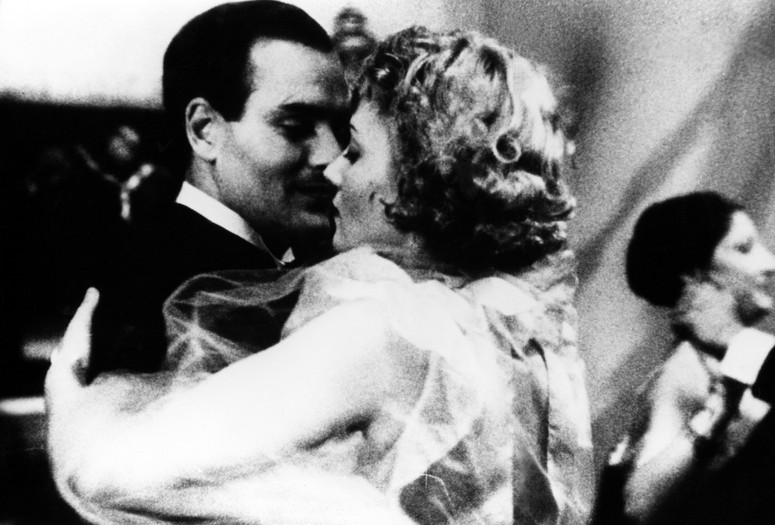 1934, 1979, 1987, 1995. Each of these films spoke to its time and was outside and beyond its time with an impact that remains original and constant as great art is. Yet meaning migrates and the ways in which some of the films resonate with the current moment are undeniable.
Anathema. 1995. USA. Filmmaker Julie Murray. 7 min. 16mm.
Anathema is built from disparate found elements medical preparations, trial Taser tests and Shostakovich music. It was released in the wake of personal transformations and the ongoing AIDS crisis. Now we view it a new era of contagion and law enforcement abuses while the essential element of its undeniably haunting emotional power remains undiminished and unnameable.
Murray writes, "Doubt assails the doctor and his assistants, who, through ritualized posturing, admit themselves to an arena of abject violence to inherit the disease they believe to be death. Home spun film footage reveals a number of points in this ceremony where through feeble act and over-wrought desire contamination mortifies catharsis."
Kristallnacht. 1979. USA. Directed by Chick Strand. 7 min. 16mm.
Kristallnacht is a beautiful and startling film from the great Chick Strand. Concrete and elemental, elusive and indirect, Strand indicates a tangible shift in history through unusual means. She wrote this terse description, "Dedicated to the memory of Anne Frank, and the tenacity of the human spirit."
Mnemosyne, Mother of Muses. 1987. USA. Directed by Larry Gottheim. 16 min. 16mm.
Mnemosyne, Mother of Muses is a film of lyrical memory fragments, threads and jewel like aggregates. A swift and sparkling river of remembrance. Its elastic memorializations a palindrome of constructed consciousness are imbued with a rare and different sense of time and motion and meaning in either direction. Gottheim wrote this description: "A mirrored form in counter-movement dense with emotion-charged memory - a rapidly sparking dynamism of image and after image, swirling resonant words/music, juxtaposing loss, my father's stroke, Toscanini, Siodmak's The Killers, The Red Robin Diner... I seem to be quickening."
La signora di tutti. 1934. Italy. Directed by Max Ophüls. With Isa Miranda, Memo Benassi. 89 min. 35mm. In Italian; English subtitles.
La Signora di tutti is often overlooked or even dismissed by perceptive film critics though its been acknowledged by many as one of Ophüls' greatest works finding a place in their top ten films of all time. A film of great empathy and innovation. The melodrama unfolds in flashbacks under ether on the operating table as Gaby (Isa Miranda) blamed for ruining the lives of powerful men relives her life of martyrdom and stardom as she hovers on the brink of death. -Mark McElhatten
Program run time: 119 min.