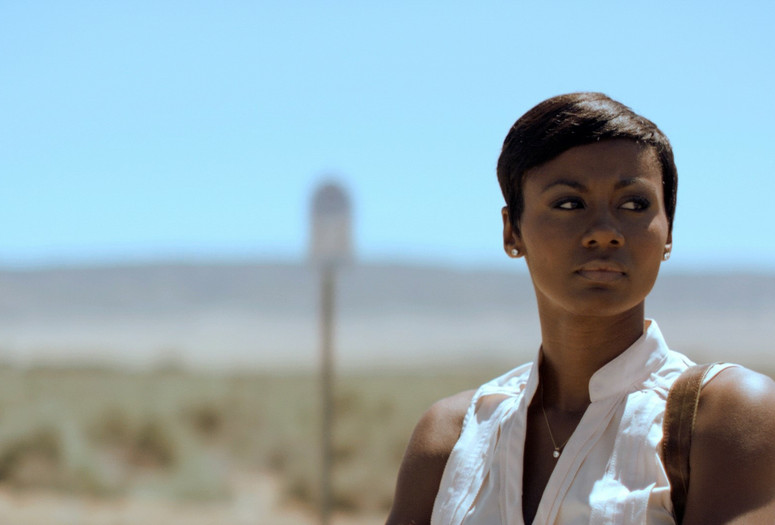 Proof of vaccination is required for on-site film screenings. Learn more about visiting us safely.
Middle of Nowhere. 2012. USA. Directed and written by Ava DuVernay. With Emayatzy Corinealdi, David Oyelowo, Lorraine Toussaint. 97 min.
Sometimes, we're blessed with a picture that launches a new talent into the cinematic world. In the case of writer/director Ava DuVernay's Middle of Nowhere, it was more like a cannon-blast of revolution, paving the way toward the more expansive, inclusive industry she helped make real. Winner of the directing prize at the 2012 Sundance Film Festival, the film is an immersive examination of character (and characters) set in the lived-in spaces of Compton, California. DuVernay's cinematic gem is a Rosetta Stone for a new era.