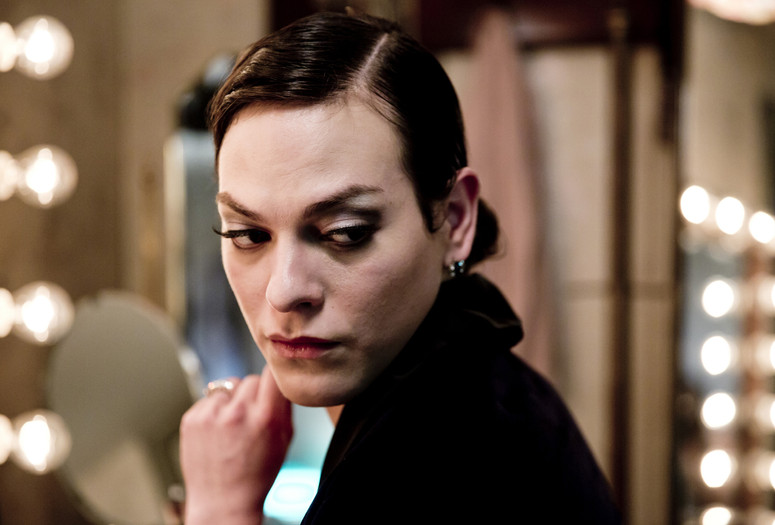 Proof of vaccination is required for on-site film screenings. Learn more about visiting us safely.
A Fantastic Woman. 2017. Chile. Directed by Sebastián Lelio. DCP. In Spanish; English subtitles. 104 min.
Winner of the 2018 Academy Award for Best Foreign Language Film, Sebastián Lelio's noirish take on a Hollywood "woman's picture" features Daniela Vega in the breakout titular role as Marina Vidal, quickly upending any remnants of that Hollywood tradition. When her older, wealthy boyfriend, Orlando, suddenly dies, Marina becomes the target of suspicion by Orlando's family. Is she a person of interest in his death? Or is the veiled transphobia of seemingly liberal Chilean high society casting a shadow over her love for her partner? The film poses numerous questions about class, love, and heartbreak, but perhaps its most radical passages are in its final act, as a sense of ordinariness begins to surround Marina—which only serves to demonstrate how outrageous her antagonists are.