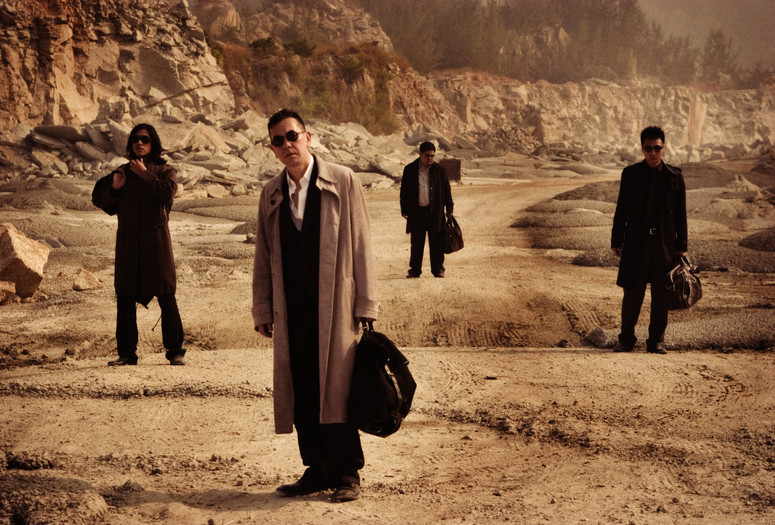 Virtual Cinema screenings are available exclusively to MoMA members. Not a member? Join today and start streaming.
Exiled. 2006. Hong Kong. Directed by Johnnie To. Screenplay by Szeto Kam Yuen, Yip Tin Shing. With Anthony Wong, Francis Ng, Simon Yam. In Cantonese; English subtitles. 110 min.
Set in an eerily depopulated colonial Macau shortly before the Chinese handover in 1999, Johnnie To's Exiled is at once a political allegory, a buddy comedy, and a philosophical action film in the tradition of Jean-Pierre Melville. The unshakably cool Anthony Wong leads a group of triad assassins assigned to eliminate an old associate (Nick Cheung), but their mission shifts when an unhinged Hong Kong boss (Simon Yam) tries to use them as pawns in his bid to take over the island territory. To's mastery of the widescreen format shows in several brilliantly staged shoot-outs set in close, dark quarters.
Virtual Cinema is not available to Annual Pass members. With the exception of Modern Mondays programs, Virtual Cinema screenings are not available outside the US.