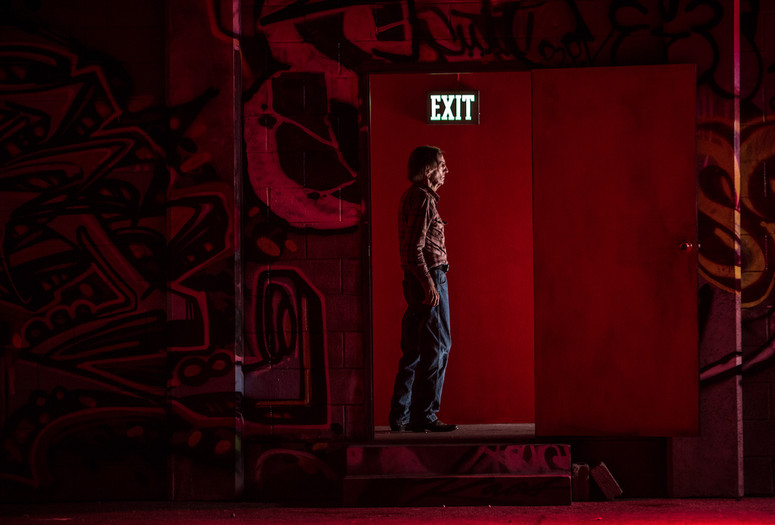 Virtual Cinema screenings are available exclusively to MoMA members. Not a member? Join today and start streaming.
Lucky. 2017. USA. Directed by John Carroll Lynch. Screenplay by Logan Sparks, Drago Sumonja. With Harry Dean Stanton, David Lynch, Ron Livingston. 88 min.
At 90 years old, Harry Dean Stanton gives his all in the titular role of Lucky, an unattached cowboy with little left to fear. Any signs of Hollywood artifice are quickly abandoned as Stanton settles into the role and into himself. Watching him confront his own mortality places us in his well-worn boots: a bit confused, a bit bruised, and in awe of the enormity of one's legacy. John Carroll Lynch directs the film loosely and assuredly, never straying far from the orbit of Lucky's eccentricities or his fellow eccentrics. Another highlight is an uncharacteristic acting role from David Lynch, who caters to the comforts of a prized tortoise coyly named President Roosevelt. Stanton died just a few months after the film's release, at the age of 91. There's no better capstone for his staggering career.
Virtual Cinema is not available to Annual Pass members. With the exception of Modern Mondays programs, Virtual Cinema screenings are not available outside the US.