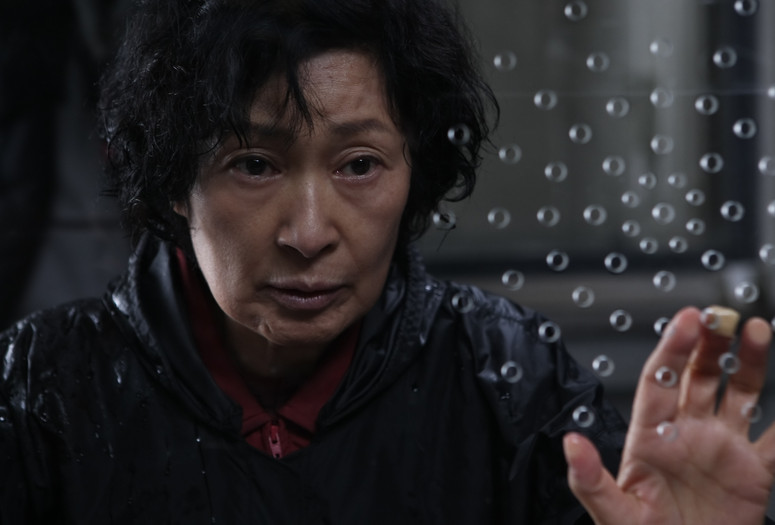 Mother. 2009. South Korea. Directed by Bong Joon-ho. Screenplay by Bong, Park Eun-kyo. With Kim Hye-ja, Won Bin, Jin Goo. 35mm
. In Korean; English subtitles. 129 min.
Bong Joon-ho's follow-up to his elevated monster movie The Host(also playing in this program), Mother likewise embodies his trademark nuanced social commentary, though in a quieter, more severe way. The marvelous Kim Hye-ja plays the titular mother to Yoon Do-jin (Won Bin), a quiet teenager who has been accused of murdering a young girl. Convinced of her son's innocence, she embarks on her own investigation of the incident in hopes of finding the real killer, and the procedural elements and building suspense are handled with a mastery reminiscent of Bong's Memories of Murder (2003). Emblematic of the director's formal versatility and immense skill with actors, Mother is a stunning work of 21st-century Korean cinema.