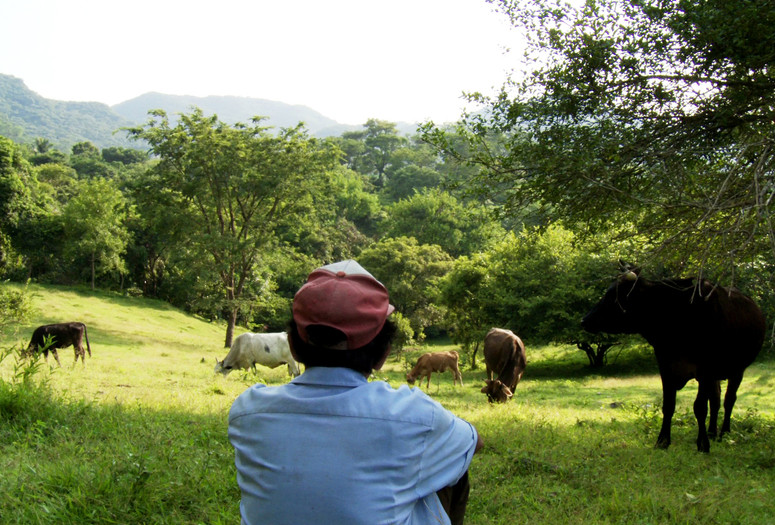 Virtual Cinema screenings are available exclusively to MoMA members. Not a member? Join today and start streaming.
El lugar más pequeño (The Tiniest Place). 2011. Mexico. Written and directed by Tatiana Huezo. 100 min.
"One of the most impressive debuts by a Mexican filmmaker since Carlos Reygadas' Japón " (Robert Koehler, Variety), The Tiniest Place is a powerful, lyrical choral story of resilience and rebirth. This landmark documentary film tells the story of Cinquera—a town in El Salvador nestled in the mountains that was decimated during the country's bloody 12-year civil war—and the survivors who return to repopulate the town years later. Masterfully constructed using the oral testimony of a number of villagers and with magnificent cinematography by Ernesto Pardo, Tatiana Huezo's (Tempestad) inspiring and compelling film has influenced many filmmakers across Latin America, establishing her as one of the most important directors of her generation.
Virtual Cinema is not available to Annual Pass members. With the exception of Modern Mondays programs, Virtual Cinema screenings are not available outside the US.