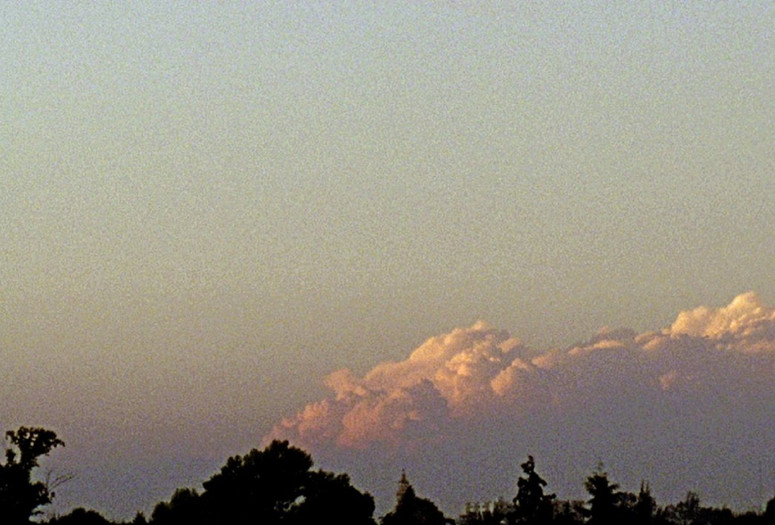 Virtual Cinema screenings are available exclusively to MoMA members. Not a member? Join today and start streaming.
Santa Teresa y otras historias (Santa Teresa and Other Stories). 2015. Dominican Republic/Mexico/USA. Written and directed by Nelson Carlo de los Santos Arias. With Judit Gómez, Priscilla Lazaro, Cristina Kahlo. In Spanish; English subtitles. 65 min.
In his auspicious debut fiction film, Dominican filmmaker Nelson Carlo de los Santos (Cocote) cleverly extrapolates from Chilean author Roberto Bolaño's unfinished, posthumously published novel 2666 to explore a multiplicity of perspectives and voices in a town riven by bloodshed. In the fictional Mexican border town of Santa Teresa (a stand-in for Ciudad Juárez), the researcher Juan de Dios Martínez straddles the line between journalism and detective work, investigating a handful of crimes and abuses perpetrated on women and workers of the zone. Deftly mixing fiction, nonfiction, and essay, Santa Teresa and Other Stories is a lyrical, experimental take on the humanitarian crisis in Mexico brought on by the drug wars.
Virtual Cinema is not available to Annual Pass members. With the exception of Modern Mondays programs, Virtual Cinema screenings are not available outside the US.