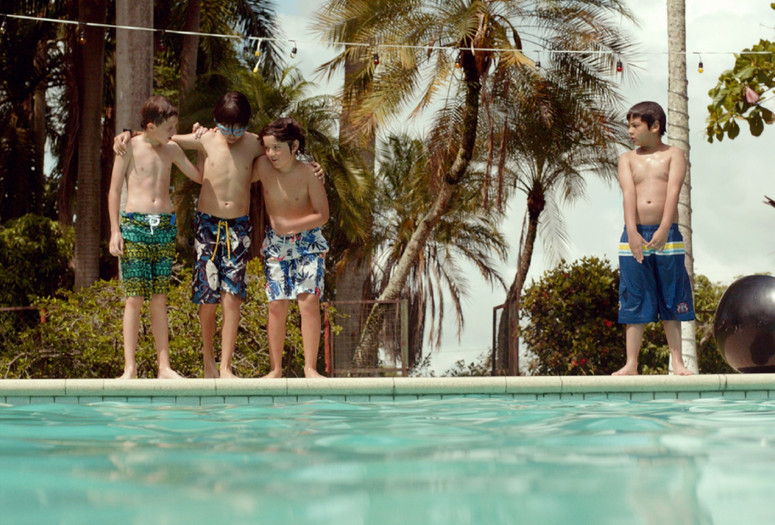 Virtual Cinema screenings are available exclusively to MoMA members. Not a member? Join today and start streaming.
Gente de bien. 2014. Colombia/France. Directed by Franco Lolli. Screenplay by Lolli, Catherine Paillé, Virginie Legeay. With Carlos Fernando Pérez, Alejandra Borrero, Santiago Martínez. In Spanish; English subtitles. 86 min.
​​Class struggle is a recurring trope of Latin American cinema, yet Franco Lolli's nuanced and elegant direction brings complexity and insight to economic strife in this engrossing and naturalistic coming-of-age drama set in Bogotá. Gente de bien, which literally means "people of goodness" but is also slang for "the well off," follows Eric, a 10-year-old boy (the nonprofessional Brayan Santamaría, in a wonderful performance) who is sent with his dog Lupe to live with his impoverished father, whom he barely knows. When his father's boss, a woman of great privilege, decides with the best of intentions to take the boy under her wing, it causes awkward conflicts in the family.
Virtual Cinema is not available to Annual Pass members. With the exception of Modern Mondays programs, Virtual Cinema screenings are not available outside the US.