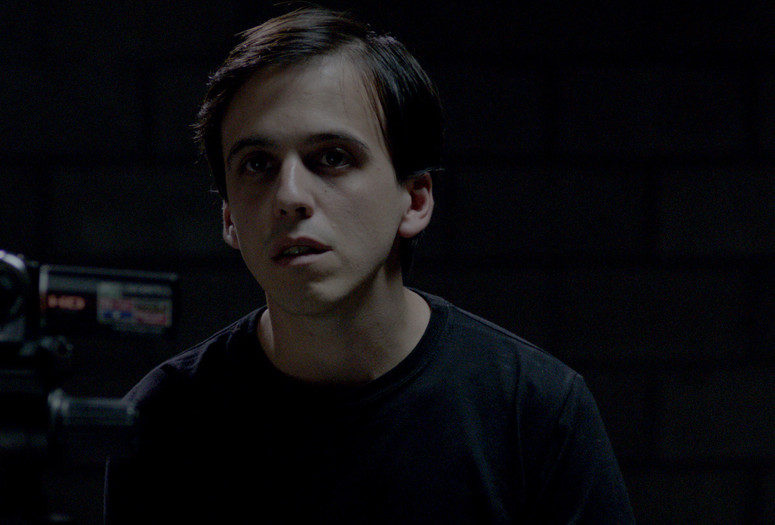 Virtual Cinema screenings are available exclusively to MoMA members. Not a member? Join today and start streaming.
Historia del miedo (History of Fear). 2014. Argentina/France/Germany/Qatar/Uruguay. Written and directed by Benjamín Naishtat. With Jonathan Da Rosa, Tatiana Giménez, Mirella Pascual, Claudia Cantero, Francisco Lumerman. In Spanish; English subtitles. 79 min.
In his three feature films, director Benjamín Naishtat (The Movement, Rojo) has brilliantly explored political notions of fear and social decay in different moments of Argentine history. In History of Fear, his enigmatic and unsettling debut feature set in the present-day Buenos Aires suburbs, social order is brought to the brink of collapse when a heat wave grips the city. The film's characters form a choral narrative, each one belonging to a different social class and forced to confront their own motives, instincts, and fears as uncanny things start to happen. With assured directing, strong cinematic elements, and a knockout cast, Naishtat delivered a powerful sociological thriller that unmistakably established him as a filmmaker to watch.
Virtual Cinema is not available to Annual Pass members. With the exception of Modern Mondays programs, Virtual Cinema screenings are not available outside the US.