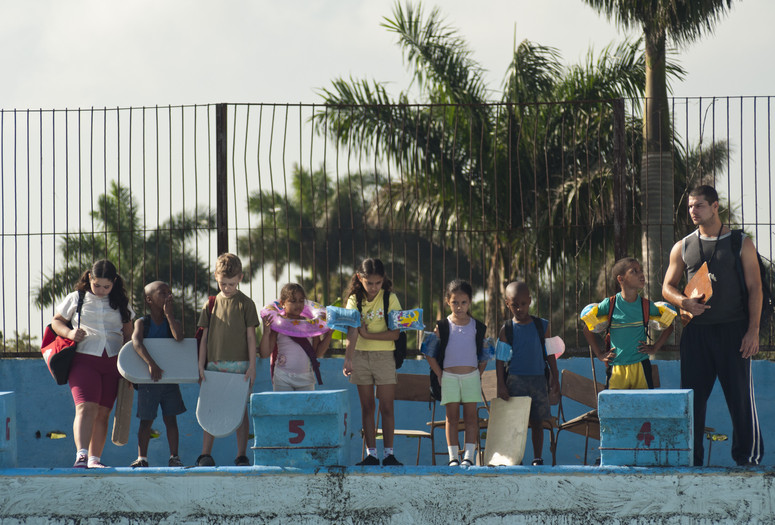 Virtual Cinema screenings are available exclusively to MoMA members. Not a member? Join today and start streaming.
Melaza (Molasses). 2012. Cuba/France/Panama. Written and directed by Carlos Lechuga. With Yuliet Cruz, Armando Miguel Gómez, Luis Antonio Gotti. In Spanish; English subtitles. 80 min.
When the town sugar mill is shut down, a young couple, Aldo and Mónica, are pushed to the point of desperation as they struggle to preserve their personal passions and principles. While this could have become an overwrought drama, Carlos Lechuga's debut film defies its title by being neither sickly sweet nor oppressively dark, instead offering sharply drawn characters, a subtle wit, and an understated, sensitive style.
Virtual Cinema is not available to Annual Pass members. With the exception of Modern Mondays programs, Virtual Cinema screenings are not available outside the US.