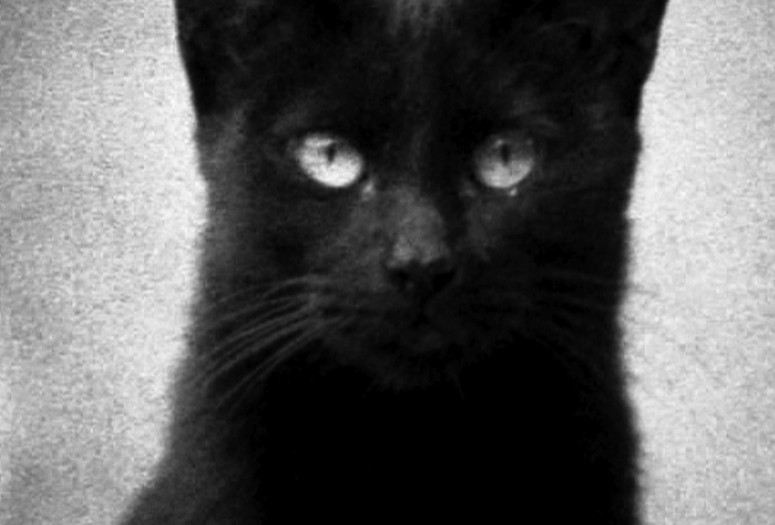 Virtual Cinema screenings are available exclusively to MoMA members. Not a member? Join today and start streaming.
El hombre robado (The Stolen Man). 2007. Argentina. Written and directed by Matías Piñeiro. With María Villar, Romina Paula. In Spanish; English subtitles. 91 min.
Before he became celebrated for his contemporary reimaginings of Shakespeare's plays—including his latest film, Isabella (in theatrical release on August 27)—the Argentine writer-director Matías Piñeiro made his feature debut with this New Wave–inspired comedy about Bohemian middle-class youth in Buenos Aires, an enchanting story of fickle friendships and fleeting romances, of purloined museum artifacts and the texts and deeds of the 19th-century historical figure Domingo Augusto Sarmiento brought mysteriously to life. Shot in grainy, almost fugitive 16mm black and white, The Stolen Man wears its literary and cinematic references lightly, announcing the arrival of a filmmaker who playfully interweaves games of the mind and heart, the literary and the performative, and the authentic and the counterfeit.
Virtual Cinema is not available to Annual Pass members. With the exception of Modern Mondays programs, Virtual Cinema screenings are not available outside the US.