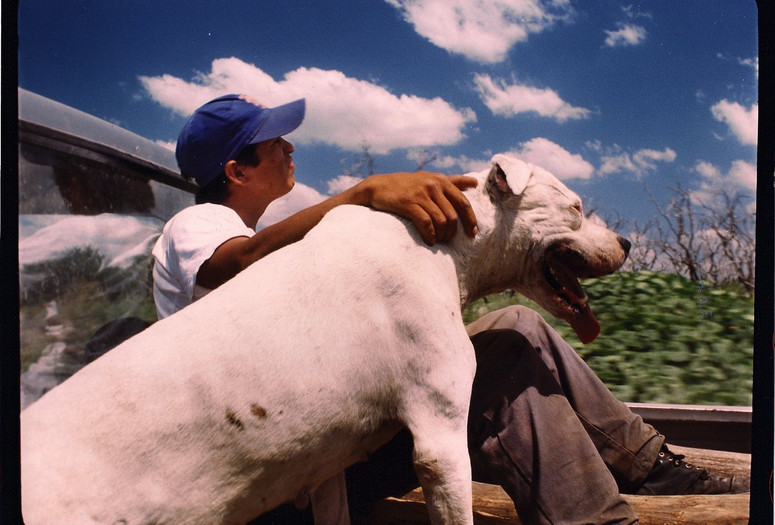 Virtual Cinema screenings are available exclusively to MoMA members. Not a member? Join today and start streaming.
La libertad (Freedom). 2001. Argentina. Written and directed by Lisandro Alonso. With Misael Saavedra, Humberto Estrada, Rafael Estrada. In Spanish; English subtitles. 75 min.
Lisandro Alonso (Liverpool, Jauja) upended expectations from the very start, opening La libertad —and launching his successful career—with a techno-beat credit sequence that seemed to offer the promise of something adrenaline-fueled but instead segues to something far more inquisitive, instinctual, and sensuous than any conventional movie would dare essay: a meditation, through a series of exquisite long takes, on the nature of man and on man in nature. With patient observation and sly bits of staging, Alonso's portrait of Misael Saavedra, a self-reliant woodcutter who lives in and off the rugged Argentine Pampa, embodies an almost 19th-century Transcendentalist ideal of freedom, honest labor, and the ethical, well-lived life.
Virtual Cinema is not available to Annual Pass members. With the exception of Modern Mondays programs, Virtual Cinema screenings are not available outside the US.