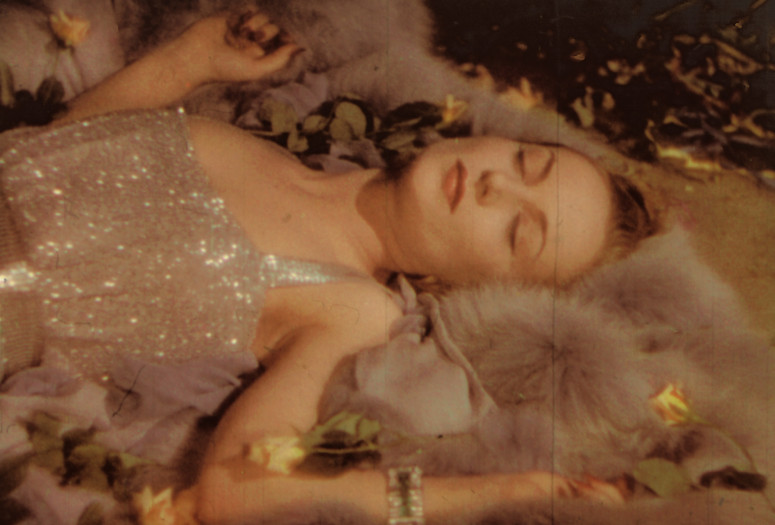 Nothing Sacred. 1937. USA. Directed by William A. Wellman. Screenplay by Ben Hecht, from a story by James Street. With Carole Lombard, Fredric March, Charles Winninger, Walter Connolly, Sig Ruhman, Frank Fay, Maxie Rosenbloom, Margaret Hamilton, and Raymond Scott and His Quintet. 77 min.
Ben Hecht returned to the newspaper comedy, a genre he helped create with The Front Page, for this classic screwball farce. Fredric March stars as a New York reporter who thinks he knows every angle—until he encounters a grifter just as gifted as he is, in the alluring person of Carole Lombard as a small-town girl whose phony plight (she claims to be a victim of radiation poisoning) has all of Manhattan sobbing at her feet. Director William Wellman contributes his distinctively violent version of the battle of the sexes: March famously punches Lombard on the jaw, just as James Cagney shoved a grapefruit into Mae Clarke's face in Wellman's Public Enemy.
This new MoMA restoration is based on the original Technicolor separations in the Museum's collection, and is the first to reflect the experimental color design of the film's first 1937 release. Backing away from the harsh tones of early two-color Technicolor, cinematographer W. Howard Greene uses Technicolor's new three-strip process to create softer, paler color washes, an intriguing effect that later reissues obscured by pumping up the hues to the standard Technicolor intensity.