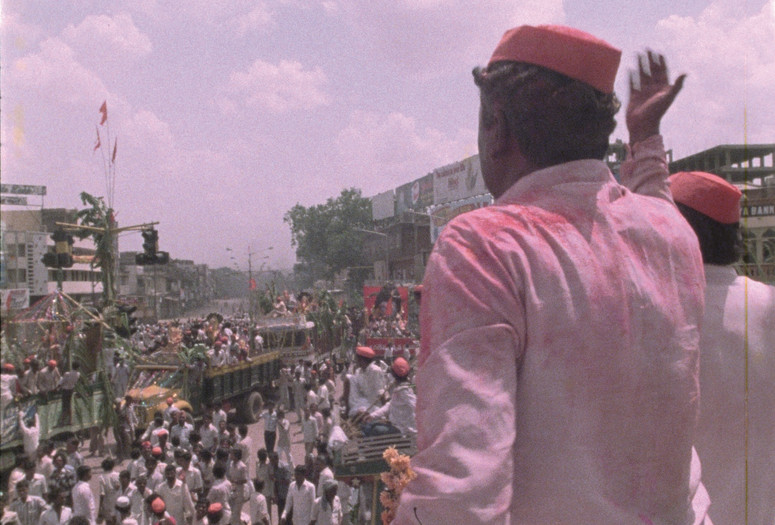 Virtual Cinema screenings are available exclusively to MoMA members. Not a member? Join today and start streaming.
Kya hua is shahar ko? (What Has Happened to this City?). 1986. India. Directed by Deepa Dhanraj. Screenplay by Keshav Rao Jadav. In Hindi; English subtitles. 95 min.
Moments of tension are leavened by moments of tranquility in Deepa Dhanraj's essential documentary portrait of the Old Town of Hyderabad during the politically motivated riots of 1984, where the poorest of the poor lived under siege and where religious fanatics fomented hatred through staged processions and rallies. "In so many ways, what we were filming in the 1980s was prophetic," Dhanraj later observed. "Hindu fundamentalists destroyed the Babri Mosque in 1992, and in 2002, 2,000 Muslims were killed in a pogrom in Gujarat."
Virtual Cinema is not available to Annual Pass members. Virtual Cinema screenings are not available outside the US.