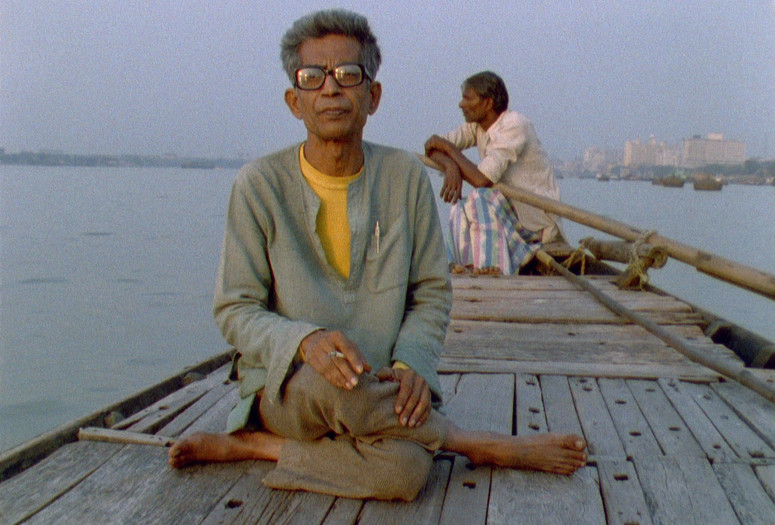 Virtual Cinema screenings are available exclusively to MoMA members. Not a member? Join today and start streaming.
Egaro Mile (Eleven Miles). 1991. India. Directed by Ruchir Joshi. In Bengali; English subtitles. 160 min.
"The Bauls are an ancient group of wandering minstrels from Bengal, who believe in simplicity in life and love," observed the great Bengali poet Rabindranath Tagore. An ecstatic blend of Sufi and Sahaja religious mysticism and romantic balladry, Baul has been an elemental force of Bengali culture for centuries, its name possibly derived from the Sanskrit batul meaning "mad," or "afflicted by the wind disease." Ruchir Joshi's enlightening film preserves an ancient oral tradition through contemporary Baul performances as well as his own ruminative poetic sensibility.
Virtual Cinema is not available to Annual Pass members. Virtual Cinema screenings are not available outside the US.