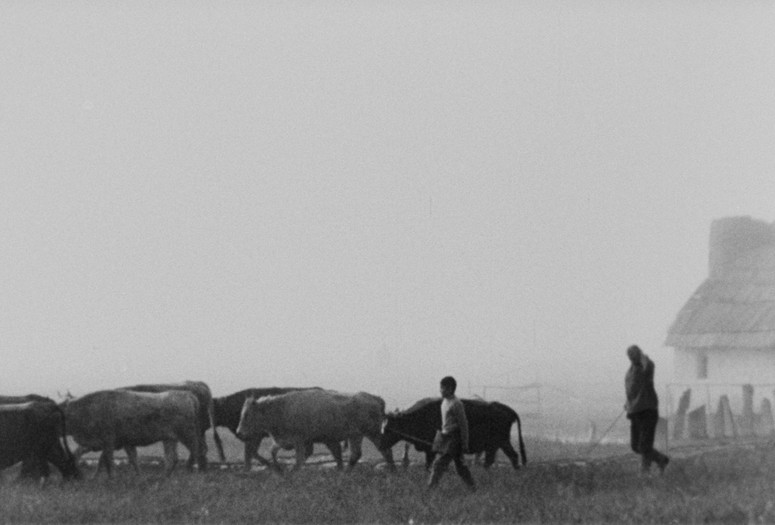 Virtual Cinema screenings are available exclusively to MoMA members. Not a member? Join today and start streaming.
Didi mtsvane weli (Great Green Valley). 1967. Georgia. Directed by Merab Kokochashvili. Screenplay by Merab Eliozishvili. With Dodo Abashidze, Lia Kapanadze, Mzia Maglakelidze. In Georgian; English subtitles. 86 min.
This great green valley has shades of The Postman Always Rings Twice. Beyond what appears to be another Soviet paean to nature and man's labor—a neorealist drama of a peasant who clings fiercely to his hardscrabble ways in the face of inevitable modernity—lies an almost pulp noir of marital strife and vengefulness.
Virtual Cinema is not available to Annual Pass members. Virtual Cinema screenings are not available outside the US.