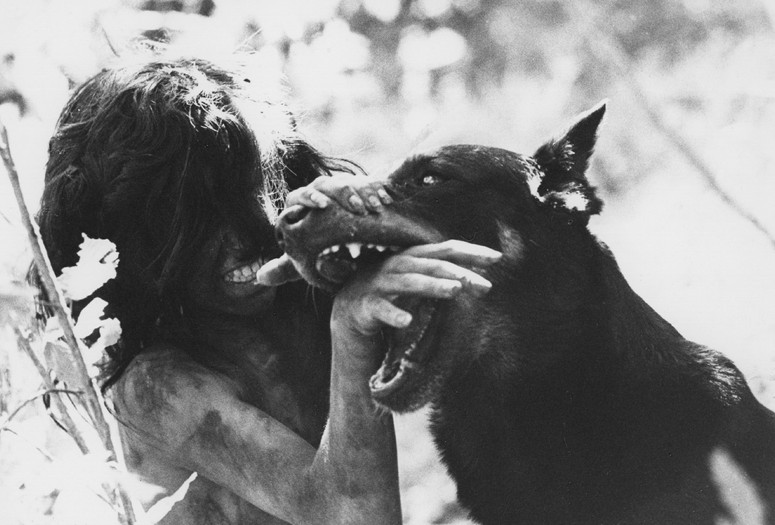 Virtual Cinema screenings are available exclusively to MoMA members. Not a member? Join today and start streaming.
L'enfant sauvage (The Wild Child). 1969. France. Directed by François Truffaut. In French; English subtitles. 83 min.
Introduced through their common friend, film critic André Bazin, François Truffaut and Fernand Deligny corresponded at length about the making of Truffaut's Quatre cents coups (400 Blows) and L'Enfant sauvage (The Wild Child). Truffaut combines the historical account of Dr. Itard's attempt to educate and assimilate a 'wild' boy found living in the woods of Southern France in the eighteenth century, with observations of the children living in Deligny's network, and Deligny's descriptions of Janmari in particular. The doctor, played by Truffaut himself, is unable to teach the young boy Victor, to speak. This insistence on language, and the eventual impasse, stands in stark contrast to Deligny's own pedagogy, which does not ask the child who is mute to speak, or the child with autism to be anything other than they are.
Virtual Cinema is not available to Annual Pass members. With the exception of Modern Mondays programs, Virtual Cinema screenings are not available outside the US.