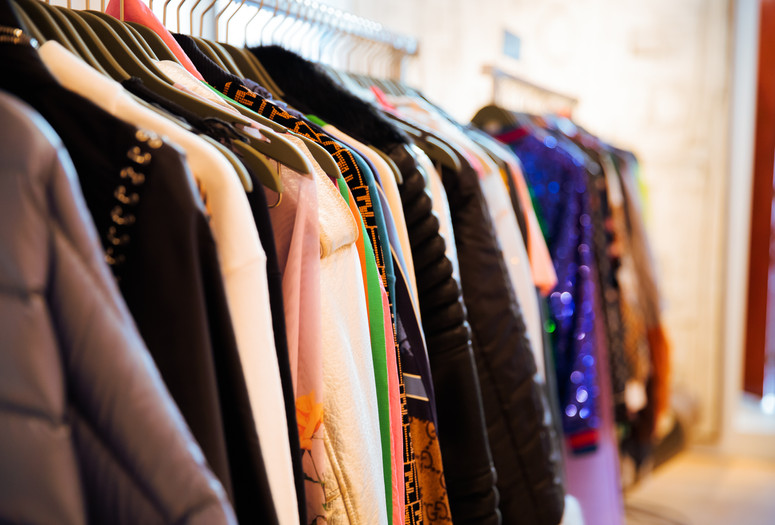 Should secondhand be our first choice? Join Paola Antonelli, Senior Curator, and Anna Burckhardt, Curatorial Assistant, Department of Architecture and Design, for a conversation about sustainability, life cycles, and the clothing we wear. The discussion, structured as an "ask me anything" session focusing on some of the important themes explored in the Broken Nature podcast and exhibition, gives attendees the opportunity to ask questions and have them answered live.
This event is hosted in conjunction with Fashion as Design, one of MoMA's 10 free online courses on Coursera. It is free, open to all, and takes place over Zoom. Registration is required.




Volkswagen of America is proud to be MoMA's lead partner of education.





The exhibition is made possible by Allianz, MoMA's partner for design and innovation.