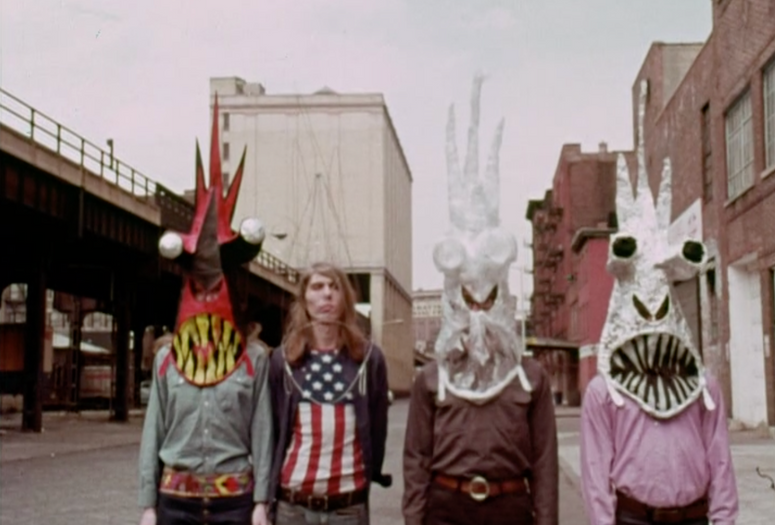 Virtual Cinema screenings are available exclusively to MoMA members. Not a member? Join today and start streaming.
The Orchid. 1971. United States. Directed by Samuel R. Delany. 32 min.
Approached at a party with an offer to fund a film, Delany shot his ambitious, "highly-scripted" experimental short in 11 days on the lower West Side of Manhattan for $8,000 dollars. Light on narrative, with a nod to the poetic cinema of Jean Cocteau, the film features a largely non-professional cast, drawn from the writer's friends in the sci-fi and comic book world, going through a series of mysterious, ritualistic communal encounters. Produced by Howard and Barbara Wise, founders of Electronic Arts Intermix, it's working title, "The Last Science Fiction Film in the Latter-Half of the Twentieth Century," was changed by Wise, who believed it wouldn't be taken seriously as a genre film.
Virtual Cinema is not available to Annual Pass members. Virtual Cinema screenings are not available outside the US.