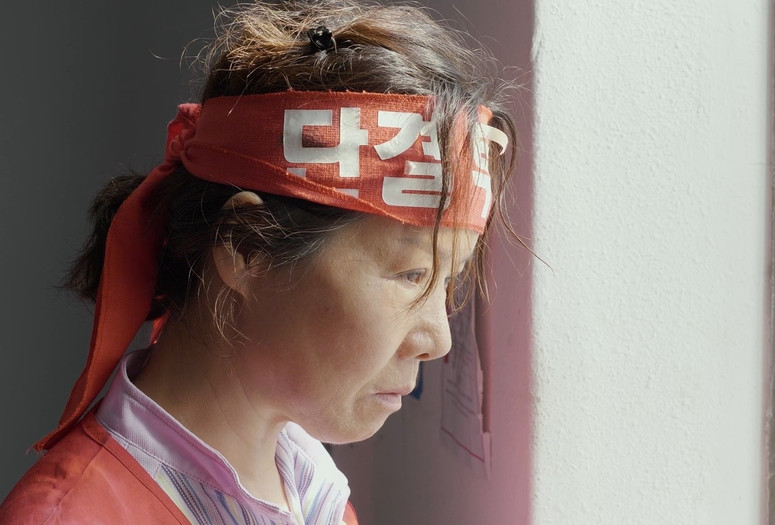 Virtual Cinema screenings are available exclusively to MoMA members. Not a member? Join today and start streaming.
Gull. 2020. South Korea. Directed by Kim Mi-jo. In Korean; English subtitles
O-bok, a woman in her early 60s, spends her days working at an outdoor fish market in Seoul and preparing for her daughter's wedding. One night, her life is upended when she becomes the victim of a sexual assault by a coworker. As she comes to terms with what happened, she discovers that other colleagues have been all too eager to cover up the event, and that her family is incapable of handling her trauma. Kim Mi-jo's searing drama—anchored by a multifaceted performance by Jeong Ae-hwa—elides any gratuitous representations of sexual violence, and is all the more devastating for it, allowing the assault to linger as an off-screen memory while focusing instead on O-bok's gradual acceptance of her own rage—for her own assault and for a violent, chauvinistic culture.
Virtual Cinema is not available to Annual Pass members. Virtual Cinema screenings are not available outside the US.