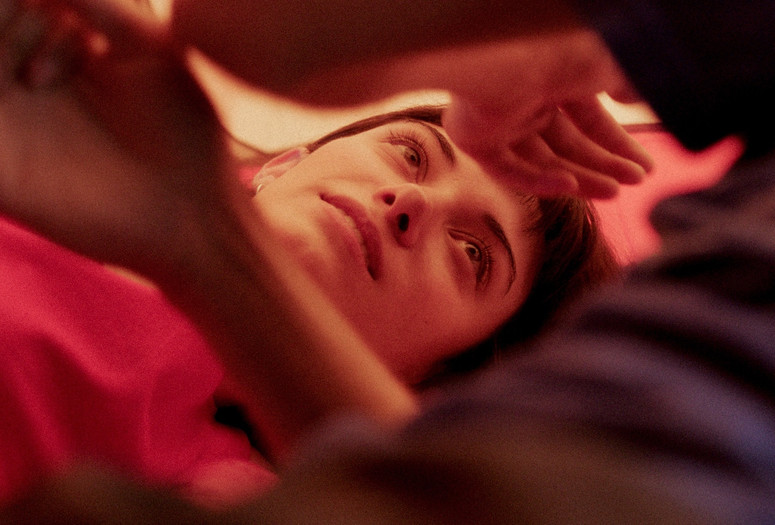 Virtual Cinema screenings are available exclusively to MoMA members. Not a member? Join today and start streaming.
Friends and Strangers. 2021. Australia. Directed by James Vaughan. 84 min.
The callow fumbling of wayward young people seeking romantic and professional satisfaction remains an ever-present theme of international cinema, yet Australian director James Vaughan has found entirely new, poignant, and hilarious ways to reveal his characters' charms and deficits, privileges and blind spots. The story pivots on the failed attempts of freelance videographer Ray (Fergus Wilson) to woo the disinterested Alice (Emma Diaz) during an impromptu camping trip, and the fallout back in Sydney. Vaughan's ear for the casual cut-down and the solipsism of youth is matched by his refreshing affinity for structural surprise, climaxing in an extended, hilarious sequence at the home of a wealthy client of Ray's that gently pushes the boundaries of comic realism.
Virtual Cinema is not available to Annual Pass members. Virtual Cinema screenings are not available outside the US.