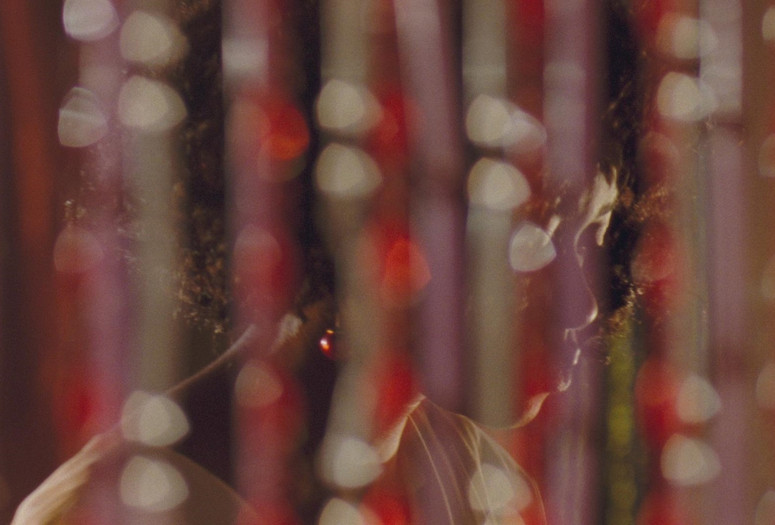 Virtual Cinema screenings are available exclusively to MoMA members. Not a member? Join today and start streaming.
Eyimofe (This Is My Desire). 2020. Nigeria. Directed by Chuko and Arie Esiri. In English, Nigerian; English subtitles. 116 min.
With fluid storytelling and precise, detailed attention to quotidian life, Nigerian filmmaking duo Chuko and Arie Esiri have created a tale consisting of two parallel narratives, following a pair of characters trying to transcend their daily struggles in teeming Lagos. In the first, engineer Mofe (Jude Akuwudike) wades through the paperwork necessary for him to emigrate to Spain, but sees his plans potentially thwarted when tragedy befalls his family; in the second, young hairdresser Rosa (Temi Ami-Williams) pursues various financial avenues to start a new life in Italy, but finds herself up against various transactional obstacles. Though inspired by the legacies of neorealism, the Esiri brothers find their own cinematic language, creating a tale of attempted migration and economic desperation that refuses to succumb to misery, maintaining a matter-of-fact awe for the vibrant life in a city of more than 14 million.
Virtual Cinema is not available to Annual Pass members. With the exception of Modern Mondays programs, Virtual Cinema screenings are not available outside the US.