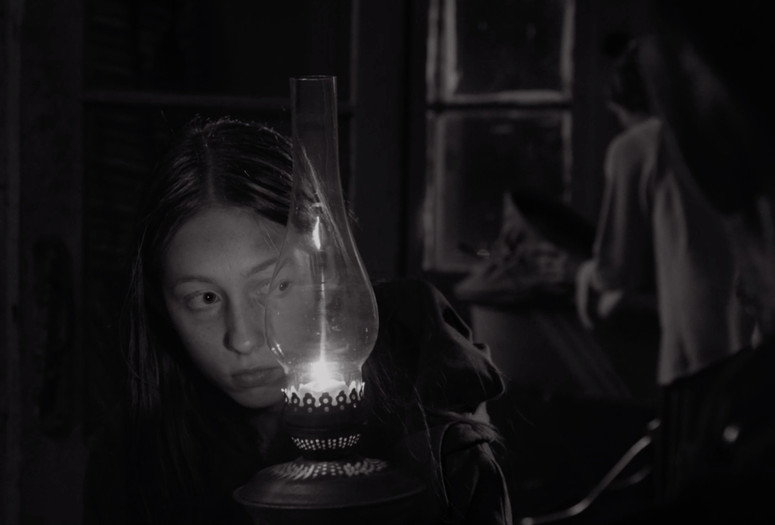 Virtual Cinema screenings are available exclusively to MoMA members. Not a member? Join today and start streaming.
Bebia, à mon seul désir. 2020. Georgia. Directed by Juja Dobrachkous. In Georgian, Russian; English subtitles. 113 min.
Ariadna, a 17-year-old woman working as an international runway model, finds her life interrupted when she is summoned home to her rural Georgian village for her grandmother's funeral. There, she must deal with her mother's embittered invective, as well as memories of the deceased, who instilled much confusion and doubt in her as a child. To her surprise, Ariadna is enlisted to carry out an arduous ritual—connecting back to Greek mythology—in which the family's youngest must guide the soul of the dead to its final resting place. In her strikingly filmed debut, Juja Dobrachkous employs unorthodox camera motion and crisp black-and-white imagery to craft a story of transformation, tradition, and identity.
Virtual Cinema is not available to Annual Pass members. Virtual Cinema screenings are not available outside the US.