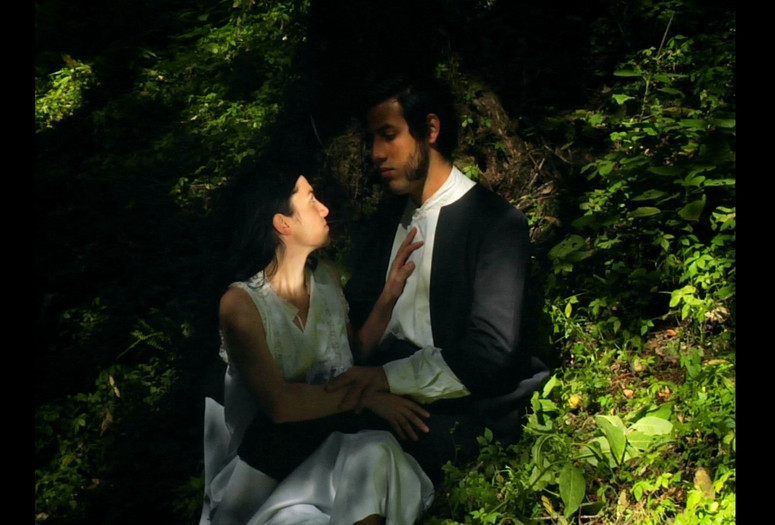 Virtual Cinema screenings are available exclusively to MoMA members. Not a member? Join today and start streaming.
All the Light We Can See. 2020. Mexico. Directed by Pablo Escoto Luna. In Nahuatl, Spanish; English subtitles. 123 min.
An unusually ambitious epic told in eloquently simple brush strokes, Mexican filmmaker Pablo Escoto Luna's All the Light We Can See is a daring work of minimalist gestures on a maximalist canvas, unfolding against the grand volcanic landscapes of Popocatépetl and Ixtaccihuatl. Guided by mythic storytelling traditions, the film, set during some indeterminant past, begins as the tale of a woman who runs off into the forest when forced to marry a bandit, before gradually revealing itself as a time-bending work of metaphysical beauty, responsive to the light and terrain of this radiant corner of the world. A ghost story, an ode to nature, and an examination of the artifice of narrative, Escoto Luna's film offers to its viewers a rich and immense folkloric power.
Virtual Cinema is not available to Annual Pass members. With the exception of Modern Mondays programs, Virtual Cinema screenings are not available outside the US.