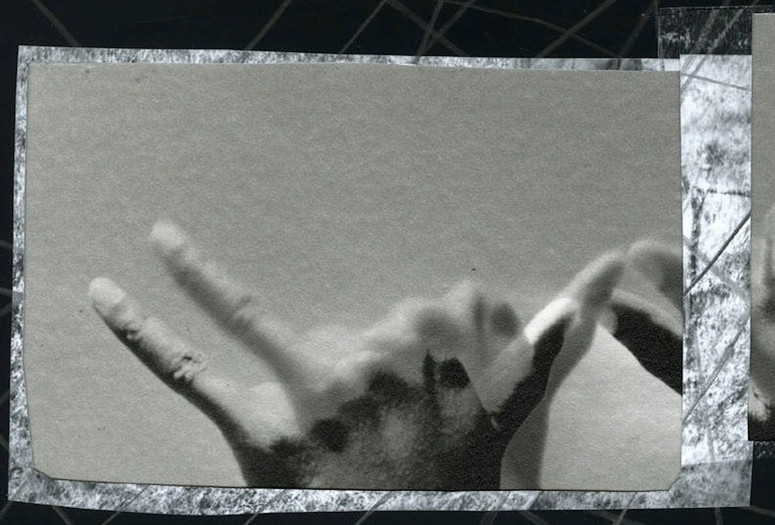 In this one-hour workshop, explore a single artwork through a series of guided activities, including close looking, writing, and drawing. Our intention is to offer a welcoming, calm space for individuals to experience and respond to art together. This session is part of the initiative Artful Practices for Well-Being, which offers ideas for connectedness and healing through art. This session is facilitated by artist Jeannette Rodríguez Pineda with MoMA education staff.
Jeannette Rodríguez Píneda is a Dominican American mixed-media artist and educator who uses antiquarian, emulsion-based processes as a means of remembering soils called home. They have an intergenerational teaching practice that spans across New York City's five boroughs, and they are co-author of "The Teaching Artist Companion to Aesthetic Perspectives: Attributes of Excellence in Arts for Change."
Register now for Monday, May 10, 5:30–6:30 p.m. EDT
Register now for Thursday, May 13, 8:00–9:00 a.m. EDT
Accessibility

Each session has live CART captioning. There will be verbal descriptions for all images. A PDF of the presentation is available in advance upon request. American Sign Language (ASL) interpretation is available for public programs upon request with two weeks' advance notice. MoMA will make every effort to provide accommodation for requests made with less than two weeks' notice. Please contact [email protected] or (212) 708-9781 to make a request for these accommodations.
Each session will be led virtually through Zoom, a free video-conferencing software platform. Participants should have access to a computer, smart phone, or tablet with a camera and an Internet connection. Participants may also dial in using a phone line. Please bring several sheets of paper and a writing utensil.




Volkswagen of America is proud to be MoMA's lead partner of education.

Generous support for Adult and Academic Programs is provided by the Agnes Gund Education Endowment Fund for Public Programs, The Junior Associates of The Museum of Modern Art Endowment for Educational Programs, and the Jeanne Thayer Young Scholars Fund. Additional support is provided by the Annual Education Fund.