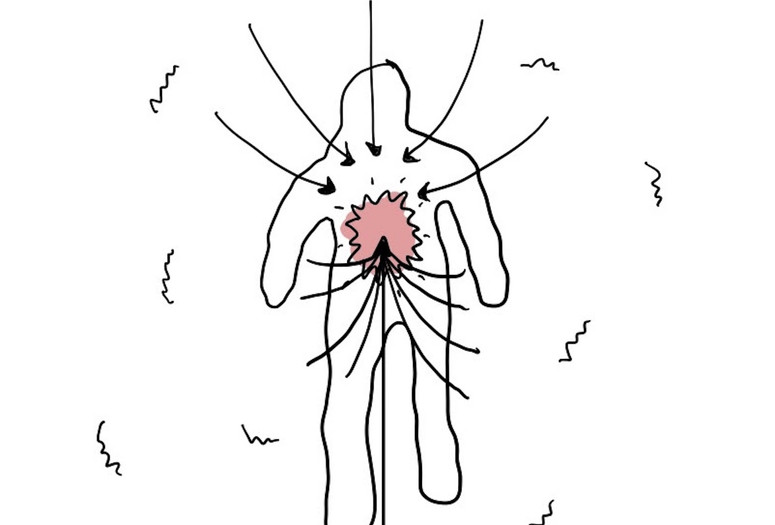 Become a performer at MoMA as part of Amanda Williams: Embodied Sensations. Follow simple movement instructions as you navigate the artist's installation in the Museum's Atrium. Performances take place every Thursday and Sunday during the exhibition, at 1:00 and 2:00 p.m.
Each week, Embodied Sensations performances will focus on one of four keywords—care, knowledge, access, and power—based on responses to an online survey about these same themes.
Register to become a performer
Participating is free and open to all. Capacity is limited and advance registration is required.
Accessibility
Participating involves following simple movement instructions projected on the wall. Headsets will be available to hear the instructions read aloud. All instructions are meant to be interpreted in the way that makes the most sense for your body on the day you participate.
All galleries, entrances, and facilities are wheelchair accessible. Wheelchairs are available for use free of charge at all Museum entrances on a first-come, first-served basis. Portable stools are also available for use free of charge. Motorized wheelchairs are permitted. For accessibility questions or accommodation, please email [email protected].