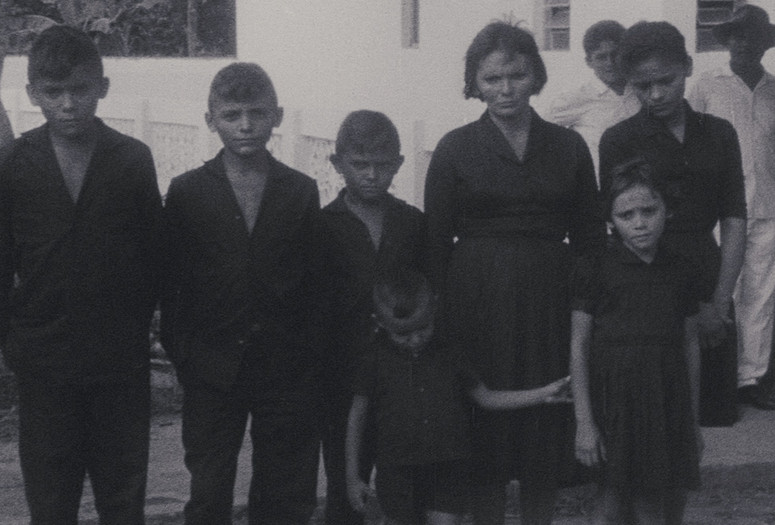 Virtual Cinema screenings are available exclusively to MoMA members. Not a member? Join today and start streaming.
Cabra Marcado para Morrer (Twenty Years Later). 1984. Brazil. Directed by Edouardo Coutinho. In Portuguese; English subtitles. 119 min.
In 1964, Eduardo Coutinho was at work on a film about João Pedro Teixeira, who was murdered by the police as a result of his efforts to organize farm workers in northeast Brazil. The director cast non-actors in the production, including Teixeira's widow, who plays herself, but shooting was cut short in the wake of the military coup that same year; footage was seized and a number of participants were imprisoned. The project was resumed 20 years later, as the country was transitioning to a democracy, but had begun to take a rather different shape: Coutinho incorporated the earlier material, as well new interviews with those originally involved and reflections on the injustices of the interval, yielding a prismatically reflexive, genre-defying essay on political commitment and life under dictatorship.
Virtual Cinema is not available to Annual Pass members. With the exception of Modern Mondays programs, Virtual Cinema screenings are not available outside the US.