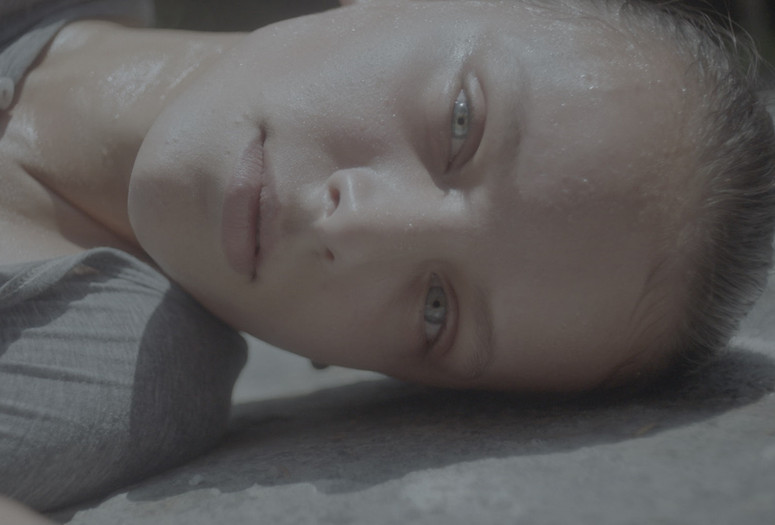 Virtual Cinema screenings are available exclusively to MoMA members. Not a member? Join today and start streaming.
Êxtase. 2020. Brazil. Directed by Moara Passoni. US premiere. In Portuguese; English subtitles. 80 min.
Moara Passoni, the co-author and producer of Petra Costa's Academy Award–nominated The Edge of Democracy, transmutes a young Brazilian woman's experience of anorexia into images and thoughts of almost ecstatic beauty. Against the backdrop of political and social upheaval in 1990s Brazil, and interweaving memories of her own adolescence with those of other women, Passoni goes beyond pop-culture conventions and the sensationalizing of eating disorders to meditate on the dissolution and perfection of the self, the modernist architecture of Oscar Niemeyer's Brasilia, the meaning of Humpty Dumpty, and what she calls "the geometry of hunger." Jury Award, São Paulo International Film Festival
Virtual Cinema is not available to Annual Pass members. Virtual Cinema screenings are not available outside the US.