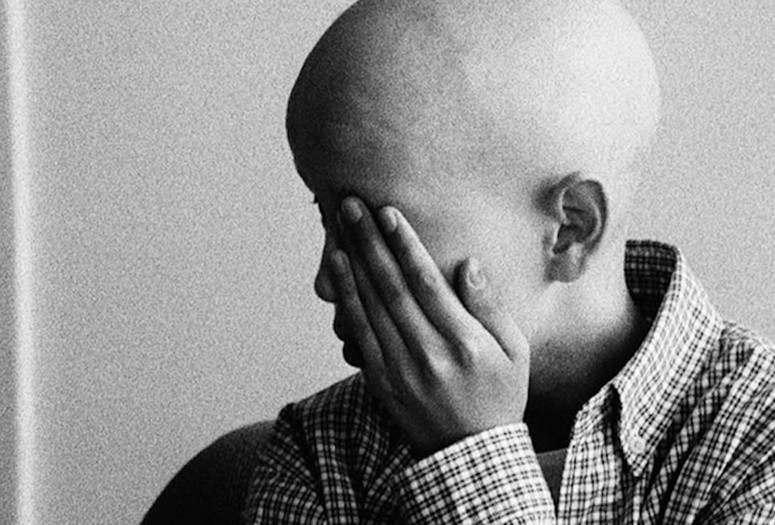 Virtual Cinema screenings are available exclusively to MoMA members. Not a member? Join today and start streaming.
Doctor. 2006. Taiwan. Directed by Chung Mong-hong. In English, Mandarin, and Spanish; with English subtitles. 92 min.
The first film by renowned Taiwanese director and cinematographer Chung Mong-Hong is a sensitive, devastating portrait of Dr. Wen, a Taiwanese American doctor whose 13-year-old son died by suicide in their Iowa City home. Nearly 20 years later, we are introduced to Dr. Wen's new life in Miami, following a move instigated by grief, as he treats a 12-year-old boy with lung cancer. With a style that feels omnipotent at times, Director Chung gently weaves together Dr. Wen's reflections on his late son's life and the journey of his new patient, resulting in a profound ballad to the precious nature of life and those we hold dear. Courtesy CreamFilm
Virtual Cinema is not available to Annual Pass members. Virtual Cinema screenings are not available outside the US.