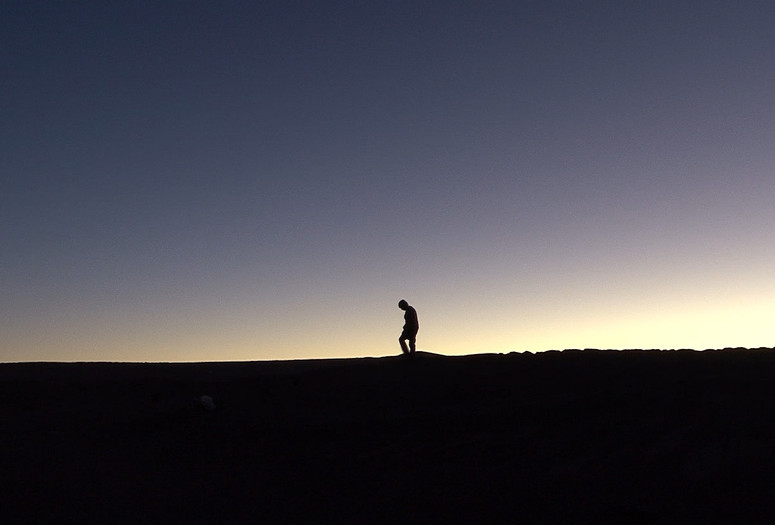 Virtual Cinema screenings are available exclusively to MoMA members. Not a member? Join today and start streaming.
Nostalgia de la luz (Nostalgia for the Light). 2011. Chile. Directed by Patricio Guzmán. In Spanish; English subtitles. 107 min.
The lasting trauma of the Pinochet dictatorship is nimbly intertwined with Chilean astronomers' quest to understand the past through the stars. In the Atacama desert, the driest place on earth, the endless clear sky watches as women continue to search for their loved ones, whose bodies were dumped there by the Chilean army years earlier. From earthly grief to the lessons in the stars, Patricio Guzman's profoundly moving humanist documentary cuts to the heart of our need to heal and connect with our history. Courtesy Icarus Films
Virtual Cinema is not available to Annual Pass members. Virtual Cinema screenings are not available outside the US.