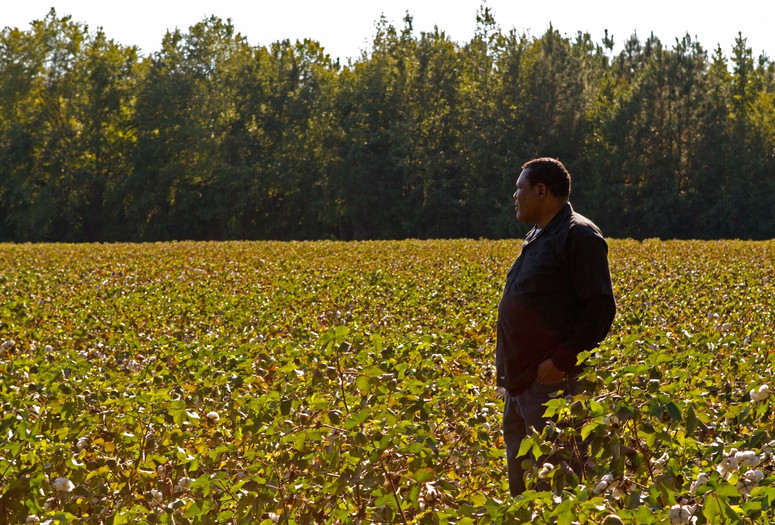 Virtual Cinema screenings are available exclusively to MoMA members. Not a member? Join today and start streaming.
Homegoings. 2013. USA. Directed by Christine Turner. 51 min.
The funeral rituals of African Americans are lovingly captured in this portrait of an undertaker and his Harlem community. Isaiah Owens, of Owens Funeral Home, is uniquely empathetic and has been performing these rituals in some sense since he was a child; he now carries on traditions that honor the lives of the departed and the grief of the living. The audience is privy to a final journey not often seen on screen, from carefully dressing and making up the dead to heart-wrenching and sometimes exultant funeral services. As the pandemic continues to disproportionately affect Black communities in New York, director Christine Turner's compassionate exploration of life and death reminds us of the importance of honoring grief and tradition. Courtesy the filmmaker
Virtual Cinema is not available to Annual Pass members. Virtual Cinema screenings are not available outside the US.