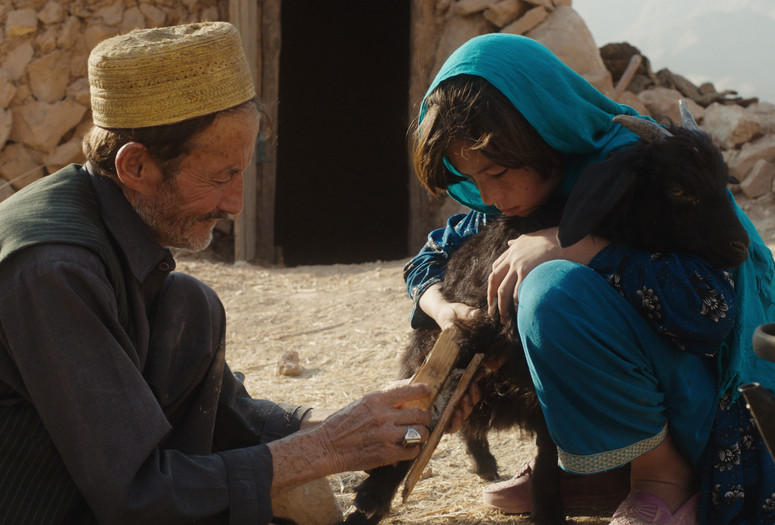 Virtual Cinema screenings are available exclusively to MoMA members. Not a member? Join today and start streaming.
Wolf and Sheep. 2016. Afghanistan/Denmark. Directed by Shahrbanoo Sadat. In Dari; English subtitles. 86 min.
Folklore, otherworldly spirits, and a treasured childhood friendship intertwine in Shahrbanoo Sadat's feature directorial debut, inspired by her own adolescence in an isolated shepherding village in central Afghanistan. This visionary hybrid film, cast with first-time actors, tenderly depicts the budding friendship between a young girl and boy. The softness of the storytelling, beauty of the natural world, and the warmth of stories passed through generations portrays Afghanistan in a way rarely seen by Western audiences. Winner of an Art Cinema Award at the 2016 Cannes Film Festival Directors' Fortnight. Courtesy Alpha Violet
Virtual Cinema is not available to Annual Pass members. Virtual Cinema screenings are not available outside the US.