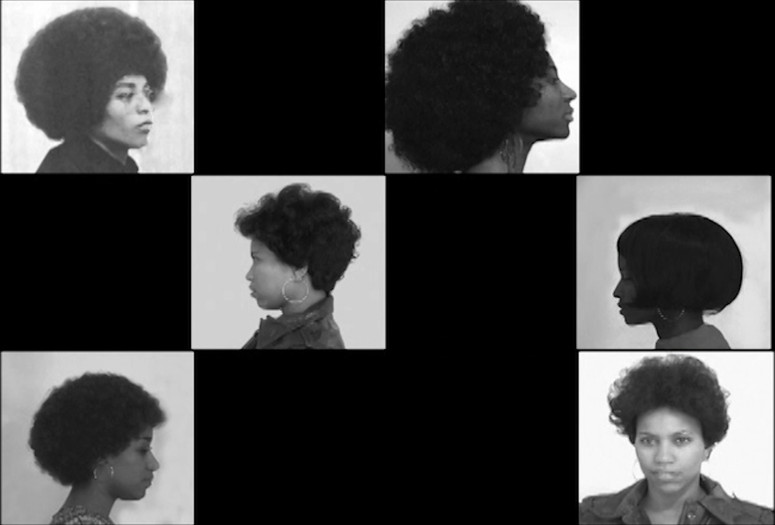 Virtual Cinema screenings are available exclusively to MoMA members. Not a member? Join today and start streaming.
a/k/a Mrs. George Gilbert. 2004. USA. Directed by Coco Fusco. 31 min.
Multidisciplinary artist Coco Fusco chronicles public obsession with and depictions of Angela Davis. In 1970, after the state of California issued a warrant for Davis's arrest and she was subsequently placed on the FBI's most-wanted list, she went into hiding. In her public absence, her image was endlessly reproduced and disseminated as she was stalked by the State. Using archival imagery and fictionalized first-person accounts of the FBI agent who pursued her, Fusco's formally inventive, sardonic, and fantastical short is a send-up of the surveillance state and weaponized imagery. Courtesy Video Data Bank
Virtual Cinema is not available to Annual Pass members. Virtual Cinema screenings are not available outside the US.