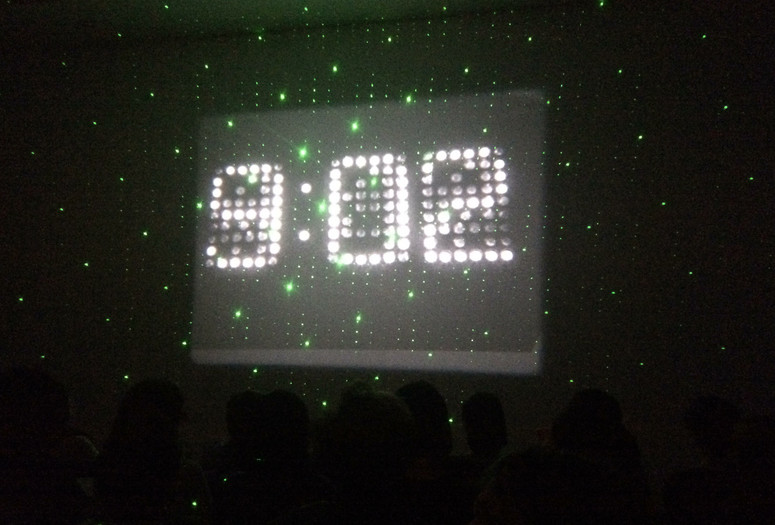 Virtual Cinema screenings are available exclusively to MoMA members. Not a member? Join today and start streaming.
Of all the manifestations of Japan's boundlessly experimental moving-image culture, one has gone under-examined outside of Japan: while filmmakers and artists intrepidly brought film into contact with performance, counterculture, and political protest in the 1960s, they were also writing. Concepts and debates around technology, collapsing boundaries between disciplines, and viewership populated film journals and bulletins published by alternative spaces and even reached the mainstream press. Collaborative Cataloging Japan's new volume Japanese Expanded Cinema and Intermedia: Critical Texts of the 1960s (published by Archive Books, Berlin) brings together an essential selection—featuring Takahiko Iimura, Yasunao Tone, Rikuro Miyai, and many others—available in English translations for the first time. As the printed page was an essential forum for critical exchange in this period, this indispensable resource sheds light on individual filmmakers and a collective moment.
This book launch will include selected readings by scholars, curators, and archivists Rebecca Cleman, Vivian Chui, John Klacsmann, Andy Lampert, Barbara London, Jesse Pires, Peter Oleksik, Takuya Tsunoda, and Alex Zahlten; and book editors Ann Adachi-Tasch, Go Hirasawa, and Julian Ross in conversation with legendary artist and composer Yasunao Tone. The live event takes place on Saturday, February 20, at 6:00 p.m (tune in live via Zoom with a link that will appear below), and a video recording will be viewable on this page shortly afterwards, continuing through February 25.
Virtual Cinema is not available to Annual Pass members. With the exception of Modern Mondays programs, Virtual Cinema screenings are not available outside the US.