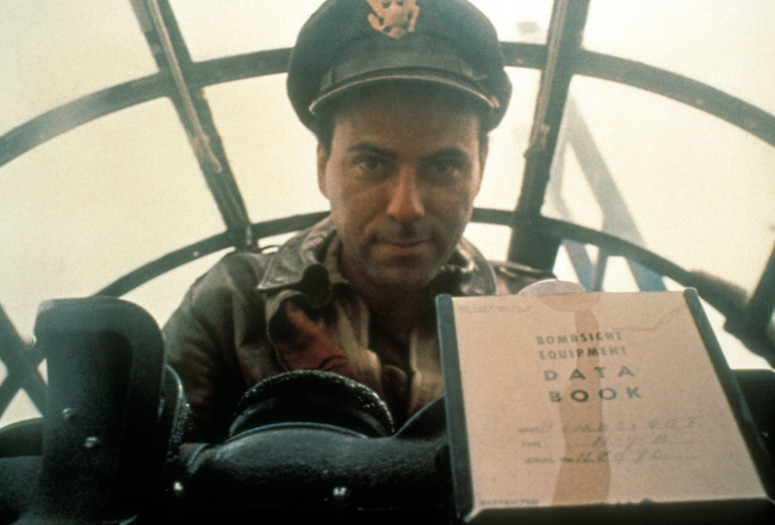 Virtual Cinema screenings are available exclusively to MoMA members. Not a member? Join today and start streaming.
Catch-22. 1970. USA. Directed by Mike Nichols. 122 min.
Newly crowned king of Hollywood (after the shattering success of The Graduate), Nichols chose to attempt untangling a literary Gordian Knot on screen with an all-star cast. The results are either perplexing or inspired, depending on how you feel about clarity.
Virtual Cinema is not available to Annual Pass members. Virtual Cinema screenings are not available outside the US.