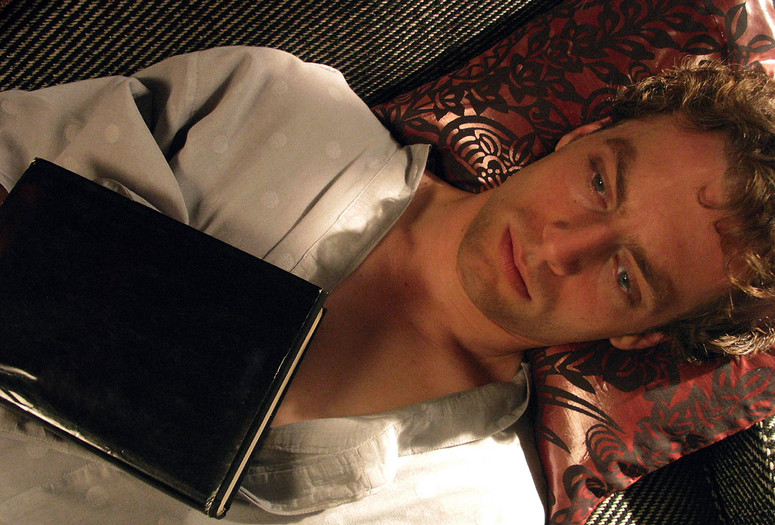 Virtual Cinema screenings are available exclusively to MoMA members. Not a member? Join today and start streaming.
Angels in America: Millennium Approaches. 2003. USA. Directed by Mike Nichols. 178 min.
In bringing Tony Kushner's landmark theatrical epic to screens, Nichols delivered his magnum opus. Lucid and phantasmagorical, witty and wicked, literary and carnal—it's everything the director embodied in life and art, delivered with devastating panache.
Virtual Cinema is not available to Annual Pass members. With the exception of Modern Mondays programs, Virtual Cinema screenings are not available outside the US.