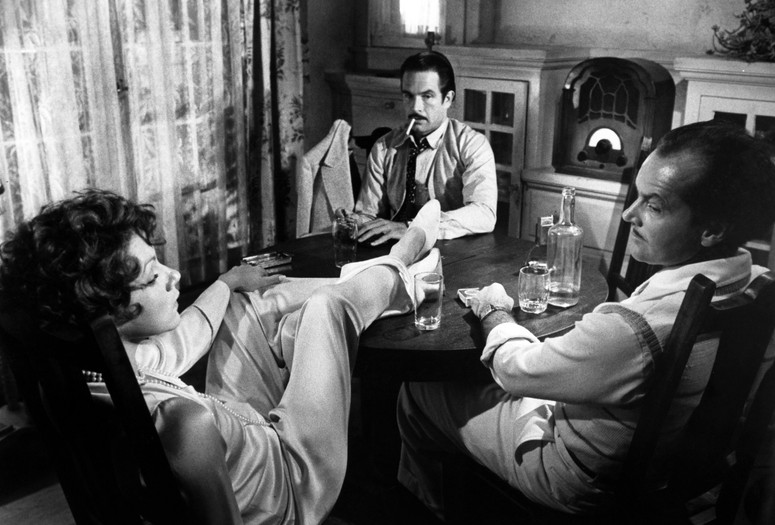 Virtual Cinema screenings are available exclusively to MoMA members. Not a member? Join today and start streaming.
The Fortune. 1975. USA. Directed by Mike Nichols. With Jack Nicholson, Stockard Channing, Warren Beatty. 88 min.
This rarely seen collaboration between Nichols, two of Hollywood's hottest actors at the time (Beatty and Nicholson), and a brand-new Stockard Channing is a flirty, madcap period caper. The fact that it was also Nichols's third film to tank at the box office helped lead him to an eight-year break from moviemaking.
Virtual Cinema is not available to Annual Pass members. With the exception of Modern Mondays programs, Virtual Cinema screenings are not available outside the US.