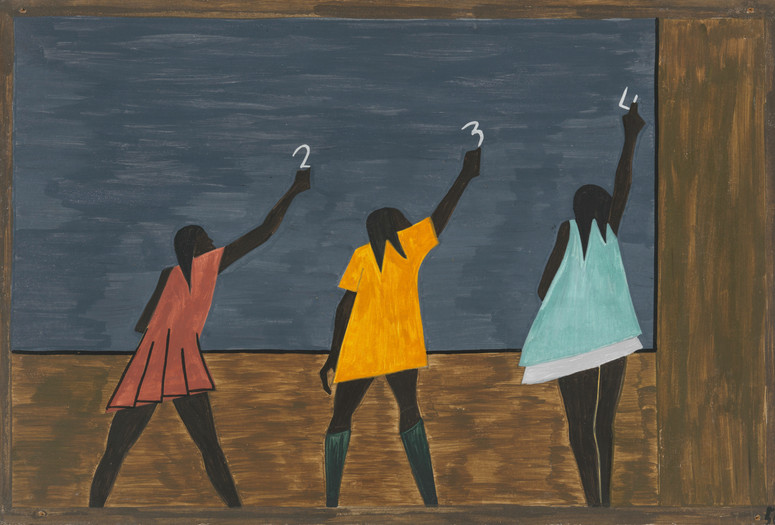 Educators play an important role in helping students process or express what is happening in the world around them. In these challenging and divisive times, addressing the social emotional needs of our students as we strive to teach through the framework of social justice and culturally responsive pedagogy is even more critical. In this webinar, school leader Dr. Dawn Brooks-DeCosta, principal of Thurgood Academy Lower School, will guide us as we define cultural responsiveness and antiracist pedagogy. She will share strategies and actionable steps for educators to create a culture that considers and fosters students' social emotional health, supports their voices, and reassures their roles as agents of change.
This program will include a slideshow presentation, a moderated discussion, and ample time for participants to pose questions.
Dawn Brooks-DeCosta has been teaching in the New York City Department of Education for 24 years, 15 of those years at Thurgood Marshall Academy Lower School (TMALS), where she has served as principal for the past 10 years. Brooks-DeCosta has received numerous awards and recognitions for her work and has presented at conferences locally and nationally. She holds an EdD in urban education leadership from Teachers College, Columbia University, an EdM in education administration from Teachers College, Columbia University, an MS in fine art education from Queens College, and a BS in education from St. John's University.




Volkswagen of America is proud to be MoMA's lead partner of education.

Generous support for School and Teacher Programs is provided by the Carroll and Milton Petrie Education Program Endowment, the William Randolph Hearst Endowment Fund, and the Mimi and Peter Haas Endowment Fund for Elementary School Programs.

Additional funding is provided by the Ducommun and Gross Family Foundation and by the Annual Education Fund.