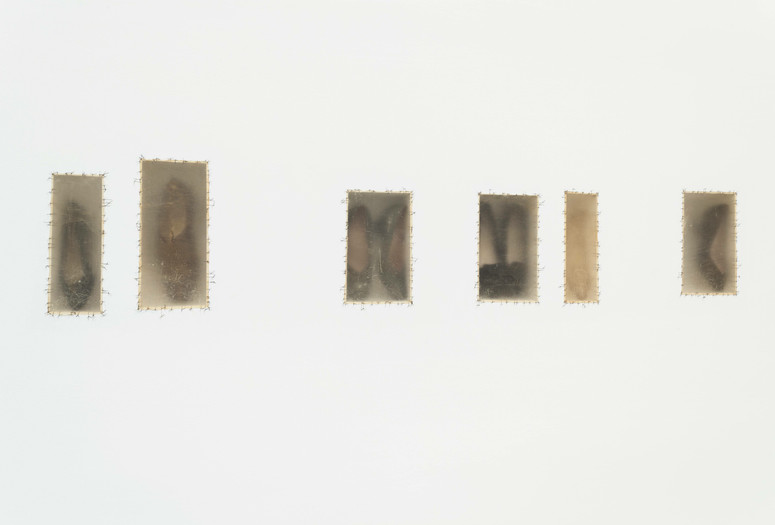 Who decides which stories are given prominence? We'll continue to examine this question in the second iteration of Artists Reshaping Narratives. While founded as beacons of art and culture, historically museums have not represented all groups equally. One group that has continually challenged the representation and interpretation on gallery walls is contemporary artists. In this workshop, we'll consider contemporary artists—like Doris Salcedo, Shahzia Sikander, and Jack Whitten—whose work critiques modes of representation. Through modeling of guided inquiry and activities, learn how contemporary art can be used with students to inspire critical thinking and conversation in the classroom. Presented in collaboration with Art21.
Register here for the February 9 at 5:00pm EST session.




Volkswagen of America is proud to be MoMA's lead partner of education.

Generous support for School and Teacher Programs are provided by an endowment established by The Carroll and Milton Petrie Foundation, The William Randolph Hearst Endowment Fund, Mimi and Peter Haas Fund, and by the gift of Emmett S. and Jamie L. Watson.

Additional funding is provided by Ducommun and Gross Family Foundation and the Annual Education Fund.