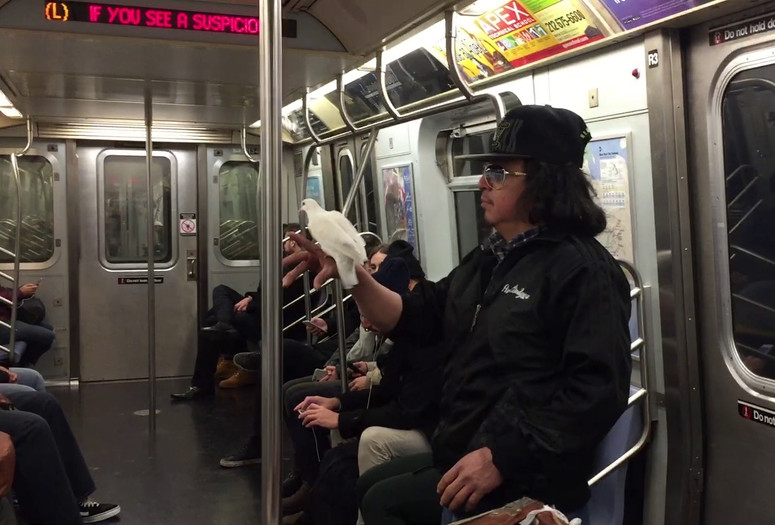 Virtual Cinema screenings are available exclusively to MoMA members. Not a member? Join today and start streaming.
Lifelong New York filmmaker-cum-HBO star John Wilson presents films made between 2007 and 2017, prefiguring the idiosyncratic twist on docudrama that sparked his breakout series How To with John Wilson, which has connected with audiences far and wide. This Modern Monday program brings together Wilson's original micro-budget tutorials—which survey New York streets with pitch-perfect if obsessive detachment, making the banal sing through meticulous editing and gentle absurdity—with his student film Looner and shorts created on the road. With its visual wit, low-key panache, and distinctive voiceover, Wilson's work is both one of kind and in the vein of underground auteurs like the Kuchar Brothers and the lo-fi diarists of experimental artist's television. Gleefully off-kilter as they are, Wilson's anti-romantic studies of contemporary urban life remain driven by curiosity and a notion of the more earnest kind: that we might connect with each other and our environment a little more deeply.
Program: 85min
Virtual Cinema is not available to Annual Pass members. Virtual Cinema screenings are not available outside the US.