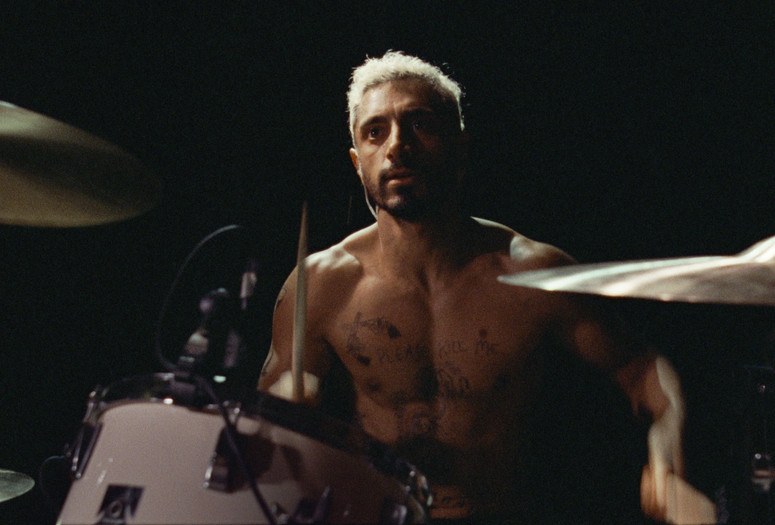 Virtual Cinema screenings are available exclusively to MoMA members. Not a member? Join today and start streaming.
Sound of Metal. 2019. USA. Directed by Darius Marder. With Riz Ahmed. 130 min.
Riz Ahmed gives the breakout performance of his still-young career as Ruben, a punk-metal drummer who suddenly experiences dramatic hearing loss, spiraling into a reckless depression while also discovering a whole new way of living and perceiving the world around and within him. The astonishing fiction feature debut of Darius Marder (whose previous work includes documentaries and the screenplay for Derek Cianfrance's The Place Beyond the Pines), Sound of Metal features uncommonly sensitive performances by Paul Raci, Olivia Cooke, and Mathieu Almaric, and a richly complex soundscape by supervising sound editor Nicolas Baker. Courtesy of Amazon Studios
Virtual Cinema is not available to Annual Pass members. Virtual Cinema screenings are not available outside the US.