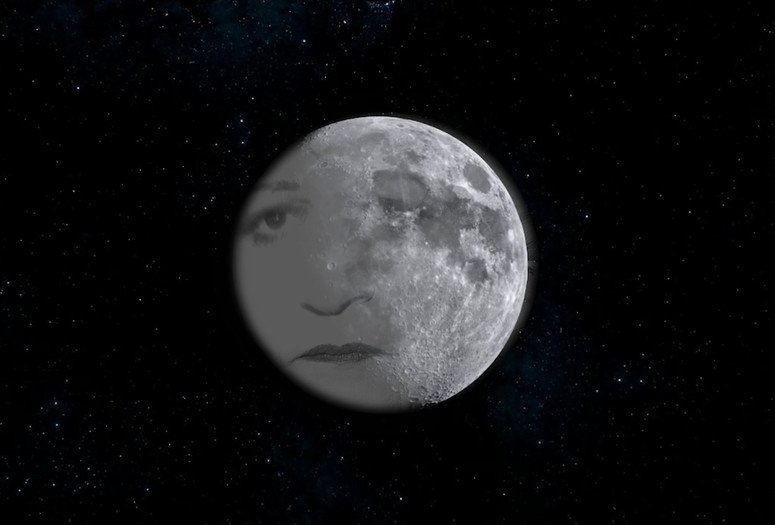 Virtual Cinema screenings are available exclusively to MoMA members. Not a member? Join today and start streaming.
The London-based (but virtual-first) Habibi Collective takes over Modern Mondays in an extension of their curatorial platform dedicated to film and media created by women in the Middle East and North Africa. This guest-curated presentation coincides with the launch of Habibi Collective's Shasha Movies streaming platform, which builds on diasporic and underground histories—analog, alternative networks of access, exchange, and care—in fostering community online.
This program celebrates emerging filmmakers Niki Kohandel (b. 2000, Paris), Reman Sadani (b. 1995, Yemen), Malak Mroueh (b. 1994, Beirut), and Mona Benyamin (b. 1997, Haifa). Habibi Collective founder Róisín Tapponi remarks, "In Southwest Asia and North Africa, women have traditionally been marginalized from the mainstream industry of commercial and narrative cinema. As a result, women's cinema in the region is intrinsically tied to moving-image, experimental documentary and video, approaches which have come to mobilize our subversion and resistance…. The young women in this program are both contributing toward a rich and radical historiography of women's moving-image in the region, whilst also challenging it through interaction with new media, techno-capitalism, discourses around sexuality, and more."
Just Another Year. 2020. Great Britain. Directed by Niki Kohandel. In Farsi; English subtitles. 6 min.
Mouthwash. 2015. Great Britain. Directed by Reman Sadani. In Arabic; English subtitles. 19 min.
Rupture Divine. 2018. Lebanon. Directed by Malak Mroueh. In Arabic, French; English subtitles. 20 min.
Trouble in Paradise. 2018. Palestine. Directed by Mona Benyamin. In Arabic; English subtitles. 9 min.
Moonscape. 2020. Palestine. Directed by Mona Benyamin. In Arabic; English subtitles. 17 min.
All films courtesy the filmmakers
Program 70 min.
Virtual Cinema is not available to Annual Pass members. Virtual Cinema screenings are not available outside the US.