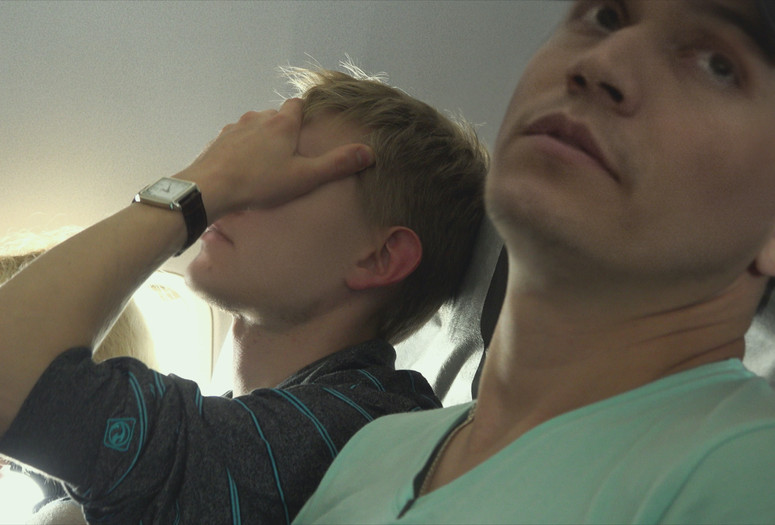 Virtual Cinema screenings are available exclusively to MoMA members. Not a member? Join today and start streaming.
Welcome to Chechnya. 2020. USA. Directed by David France. 107 min.
The latest work from David France, Academy Award–nominated documentarian and chronicler of American LGBTQ+ history (How to Survive a Plague, The Death and Life of Marsha P. Johnson) is a revelatory expose of the government-led campaign to rid Chechnya of LGBTQ+ people and the heroic efforts of activists to save their lives by providing shelter and relocation. The innumerable human rights violations alleged against Chechen president Ramzan Kadyrov are evidenced through harrowing video footage and first-hand accounts of horrific violence against LGBTQ+ Chechens. Pioneering technology allows the Chechens fleeing for their lives to be seamlessly digitally disguised, as the faces of activist volunteers willing to be identified by worldwide audiences are superimposed over those of the actual interviewees. Far more affecting and intimate than a silhouetted head or pixelated face, this technique assures that genuine emotions are expressed in testimonials and in the intimate inner sanctum of the secret shelters. Courtesy of HBO Documentary Films
Virtual Cinema is not available to Annual Pass members. Virtual Cinema screenings are not available outside the US.