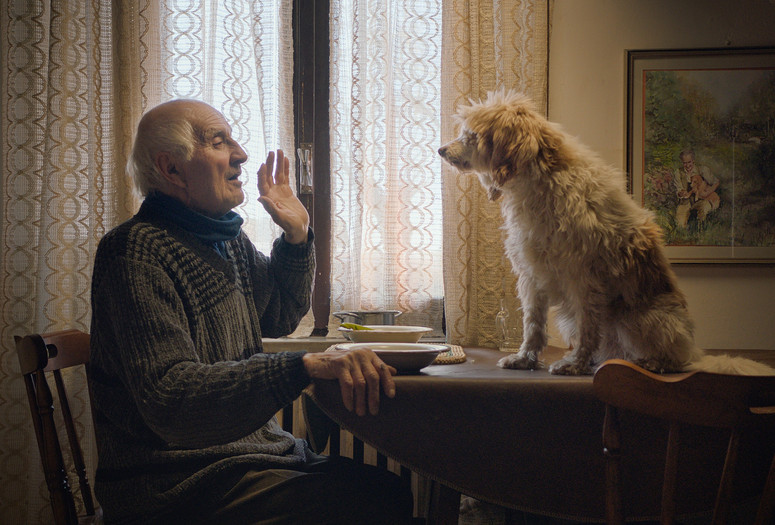 Virtual Cinema screenings are available exclusively to MoMA members. Not a member? Join today and start streaming.
The Truffle Hunters. 2020. Italy/USA/Greece. Directed by Michael Dweck, Gregory Kershaw. In Italian/Piedmontese; English subtitles. 84 min.
Time appears to stand still in the Piedmont region of northern Italy, where elderly men, aided by their cherished canines, comb through the forests in search of the white Alba truffle, an age-old tradition that has remained a mystery to the outside world. While the coveted delicacy fetches exorbitant prices on the global culinary market, these practitioners—mischievous, singular, and utterly amusing—continue to live simple lives and hold onto their trade secrets. This handsomely composed portrait offers a fascinating glimpse into an enigmatic world.
Virtual Cinema is not available to Annual Pass members. Virtual Cinema screenings are not available outside the US.