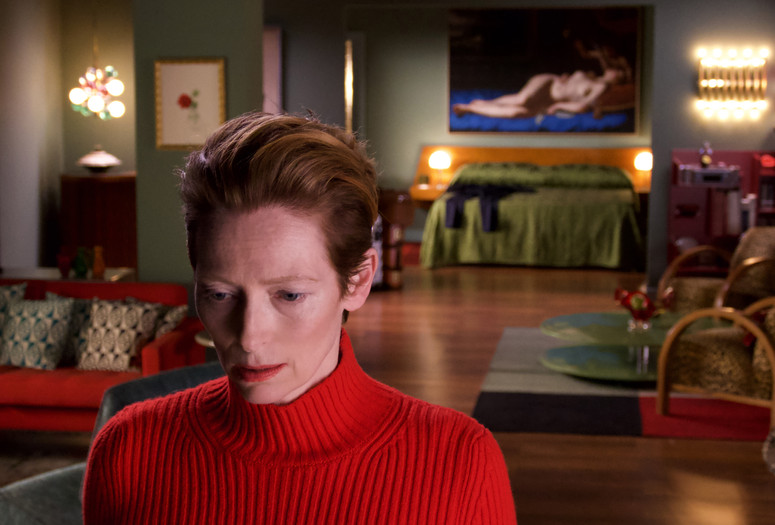 Virtual Cinema screenings are available exclusively to MoMA members. Not a member? Join today and start streaming.
La voz humana (The Human Voice). 2020. Spain. Directed by Pedro Almodóvar. With Tilda Swinton. 30 min.
Originally set to film in a pre-COVID world, Pedro Almodovar's first English-language film, eventually shot in the summer of 2020, is a triumph of artistry and ingenuity. On an exquisite cinematic stage, seemingly cloistered from the ravaging world, we are confronted with the damage we do to ourselves and those we love. Based upon the play by Jean Cocteau, and starring Tilda Swinton, the film captures all of the anxiety, longing, and amplified emotion of our moment. Courtesy of Sony Pictures Classics
Virtual Cinema is not available to Annual Pass members. Virtual Cinema screenings are not available outside the US.