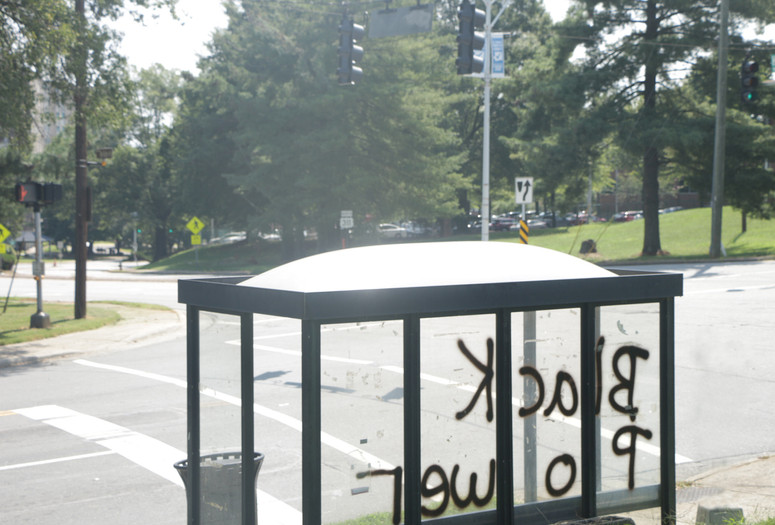 Virtual Cinema screenings are available exclusively to MoMA members. Not a member? Join today and start streaming.
Across photography, moving image, and poetry, Jibade-Khalil Huffman's work cycles through text, texture, and subtext to explore the threshold between accumulation and interpretation. The artist and writer shapes found and recorded imagery into lustrous, layered works that often divert his source materials from their original context to undercut expectations of legibility typically placed on images and their makers. First Person Shooter (2016) combines stock animation and sound with live action to bring the mechanisms of perception to the fore within a disquieting mix of original text and online flotsam. Huffman also presents a new work he describes as "in the third person." Filmed remotely and on location in recent months, it reflects on current meanings of production and the relationship between physical and virtual space. Huffman seeks to create "different forms of immersion and embodiment" in this newest addition to a body of work that continuously reimagines the limits of authorship, viewership, and collaboration.
Virtual Cinema is not available to Annual Pass members. Virtual Cinema screenings are not available outside the US.