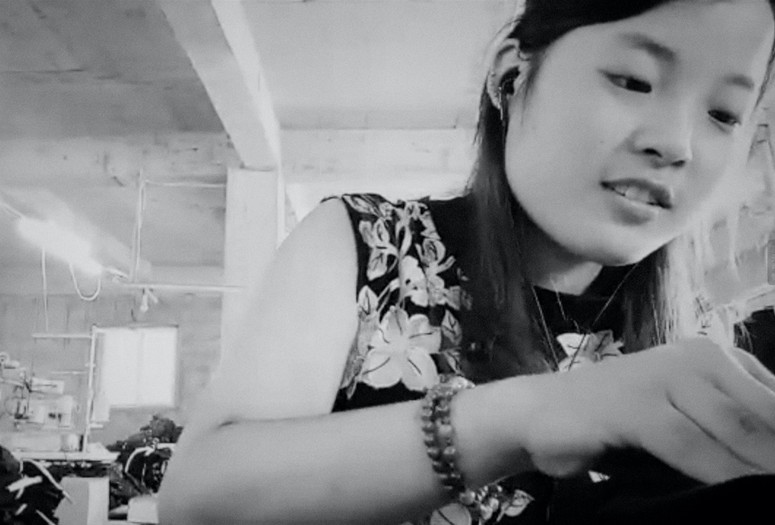 Virtual Cinema screenings are available exclusively to MoMA members. Not a member? Join today and start streaming.
Present.Perfect. 2019. USA/Hong Kong. Directed by Shengze Zhu. In Mandarin; English subtitles. 124 min.
Shengze Zhu's third feature shines a light on the curious world of live-streaming, a singularly contemporary form of human connection and commerce wherein "anchors" document their lives and interact with a virtual audience. Cobbled together from 800 hours of live-streaming footage, Present.Perfect. advances a fascinating documentary portrait of Chinese society by focusing on the most marginalized of these anchors: a chain-smoking burn victim, an uncoordinated street dancer, a man with growth-hormone deficiency, a cattle farm worker, and many others. What emerges is an indelible vision of the world we live in today, when the boundaries between the real and the virtual have never been more porous.
Virtual Cinema is not available to Annual Pass members. Virtual Cinema screenings are not available outside the US.