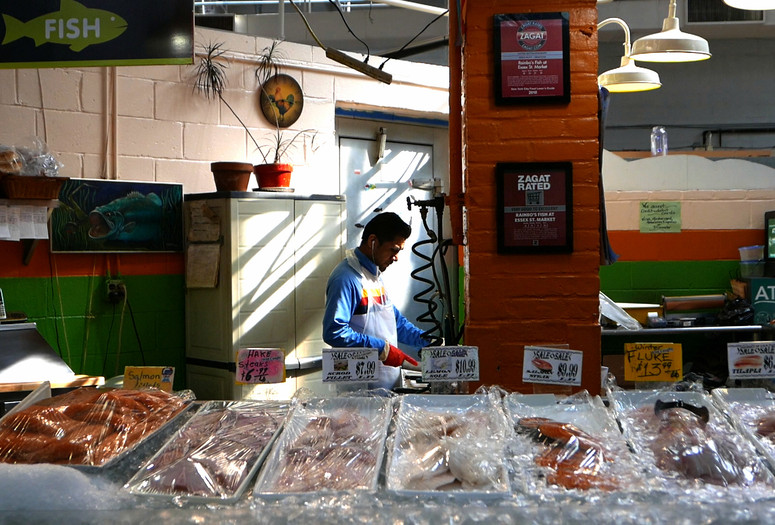 Virtual Cinema screenings are available exclusively to MoMA members. Not a member? Join today and start streaming.
Lower East Side Trilogy. 2017-2018. USA. Directed by Ernie Gehr. Program 87 min.
Autumn (2017) 31 min
Aproposessexstreetmarket (2018) 30 min.
Circling Essex Crossing (2018) 26 min.
Digital video, color, sound
A sequel to his Essex Street Quartet (2004), which was shot in the 1970s and is currently installed on the Museum's fourth floor, Gehr's elegiac new triptych was inspired by the ongoing urban development permanently altering the working-class character of a legendary New York City neighborhood. Created to be experienced in both gallery and theatrical contexts, the Lower East Side Trilogy is comprised of Autumn, shot in the style of a classical "city film," which observes the interplay of humanity and the fragmented landscape of the streets; Aproposessexstreetmarket, which documents the everyday poetry of the retail experience in the soon-to-be-demolished old Essex Street Market building; and Circling Essex Crossing, a preview of the ghostly intrusion of a large-scale retail hub currently under construction.
Virtual Cinema is not available to Annual Pass members. With the exception of Modern Mondays programs, Virtual Cinema screenings are not available outside the US.