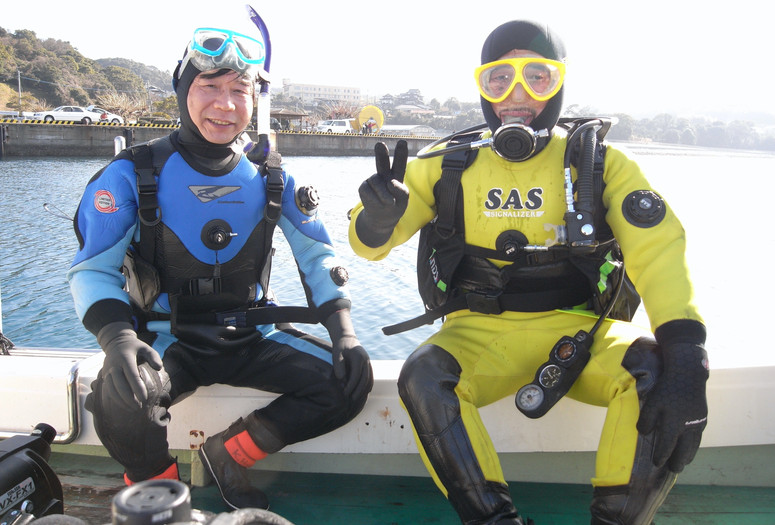 Virtual Cinema screenings are available exclusively to MoMA members. Not a member? Join today and start streaming.
Minamata Mandala. 2020. Japan. Directed by Kazuo Hara. In Japanese; English subtitles. 372 min.
MoMA presents the North American premiere of Minamata Mandala, Kazuo Hara's epic portrait of the aging victims of Minamata disease, who for more than 60 years have waged a tortured, heroic battle for recognition and compensation in the Japanese courts after suffering from methyl mercury poisoning caused by the corporate dumping of wastewater in their fishing village as early as the 1930s. A local scandal turned international crisis—traces of mercury still travel the globe, carried in the bodies of whales and tuna, provoking extreme neurological disorders—this legal struggle would be Kafkaesque in its absurdity if not for the prolonged anguish of the Minamata victims and their families as they are forced to confront a Japanese society criminal in its neglect and indifference.
Virtual Cinema is not available to Annual Pass members. With the exception of Modern Mondays programs, Virtual Cinema screenings are not available outside the US.